BEAUTY TIPS / Nov 29, 2019
60-SECOND HACKS TO LOOK BETTER INSTANTLY
There are days when we simply don't have the time to get ready or we are tired and the naked eye perceives it. If this happens to you frequently, we have some wonderful tricks that won't take you more than 60 seconds to do and will make you look better in a flash.
1. Rub an ice cube on your face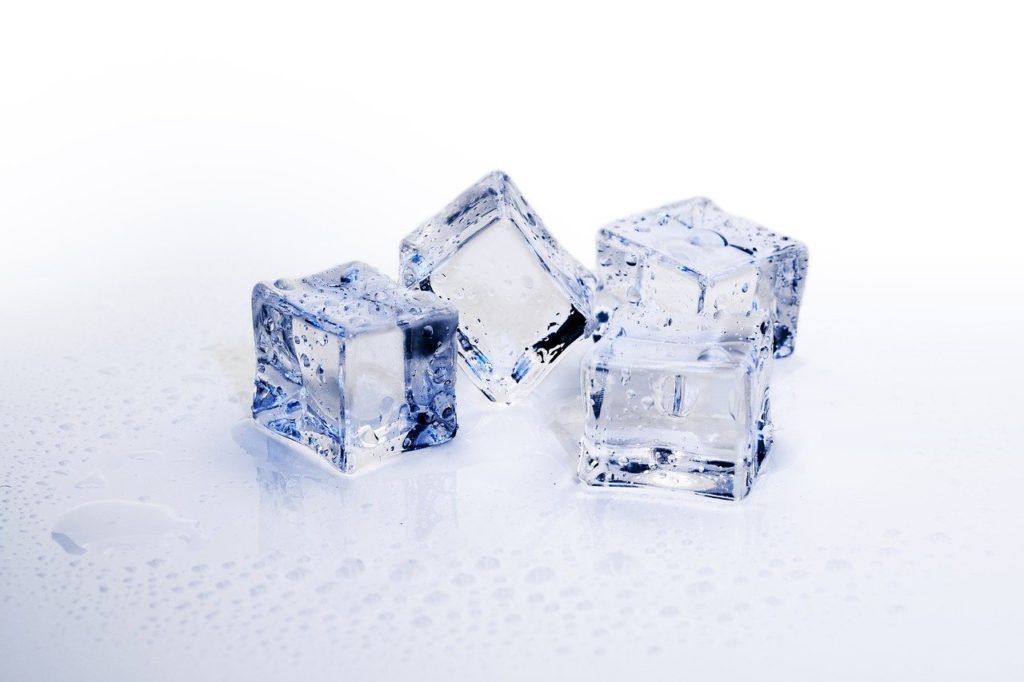 After your regular facial cleansing routine, gently rub an ice cube over the entire skin of your face. This will help your pores close and tighten.
Ice will also help your facial skin to reduce any inflammation and look fresher and revitalized.
2. Give yourself a quick neck massage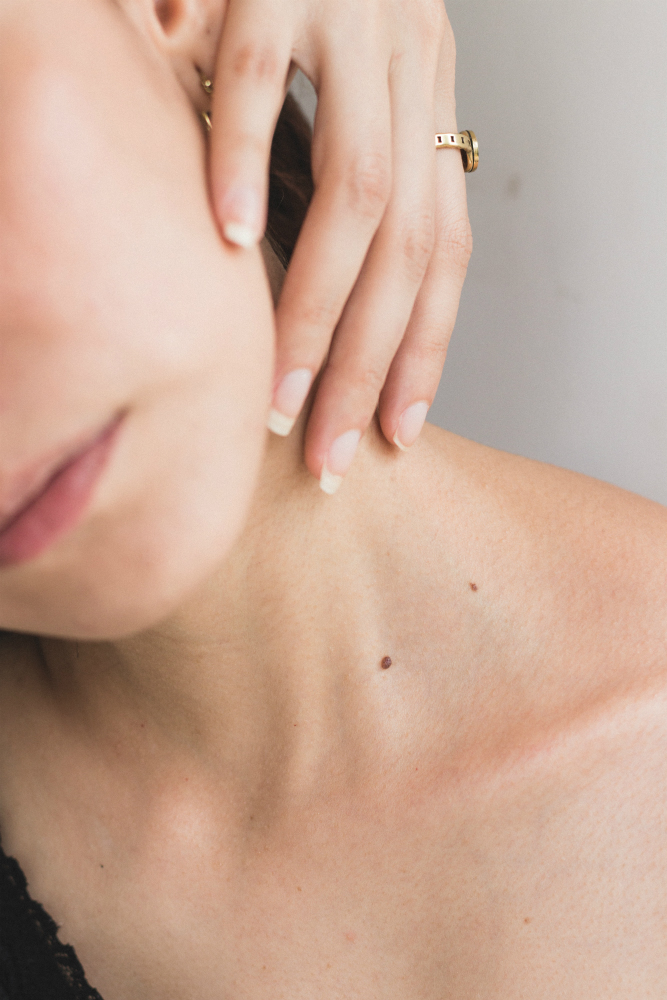 Stress causes the neck muscles to tighten, provoking blood flow to block.
By giving yourself a quick neck massage, you'll be allowing your blood flow to improve, which will help you to de-stress and think better. This also prevents the release of the hormone cortisol that inhibits the production of collagen, which is essential for skin tone and firmness. After the massage, you will feel a general relief and your face will look fresher.
3. Exercise for 60 seconds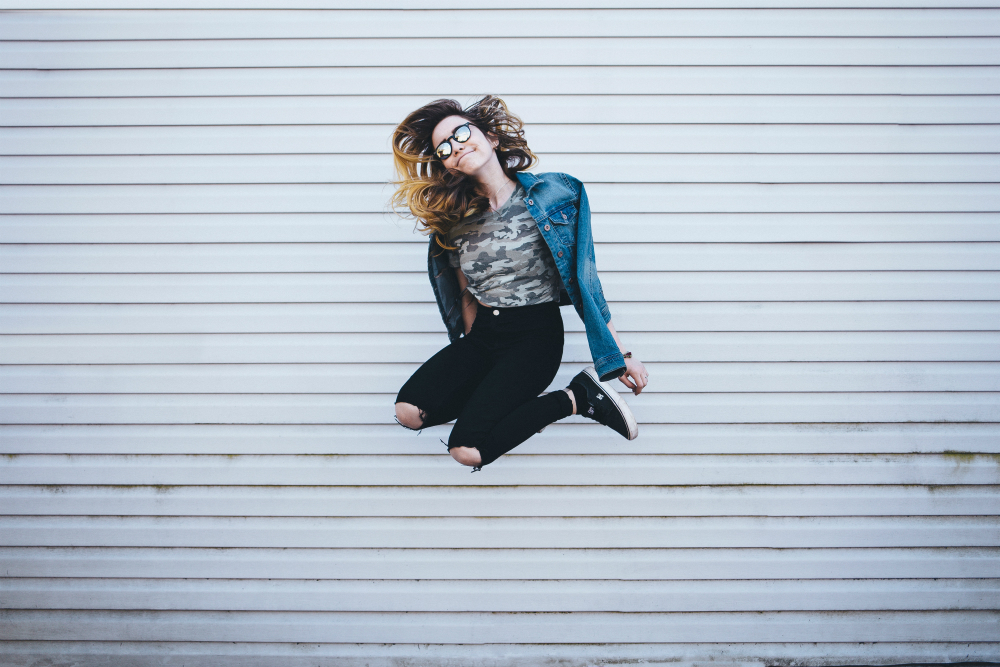 Physical activity promotes proper blood circulation and increases oxygen levels that help speed up the metabolism. You will also get a delicate natural blush on your cheeks.
An exercise that you can do in 60 seconds no matter where you are is to run in the same place or do as many jumping jacks you can in a minute.
4. Dry brush your body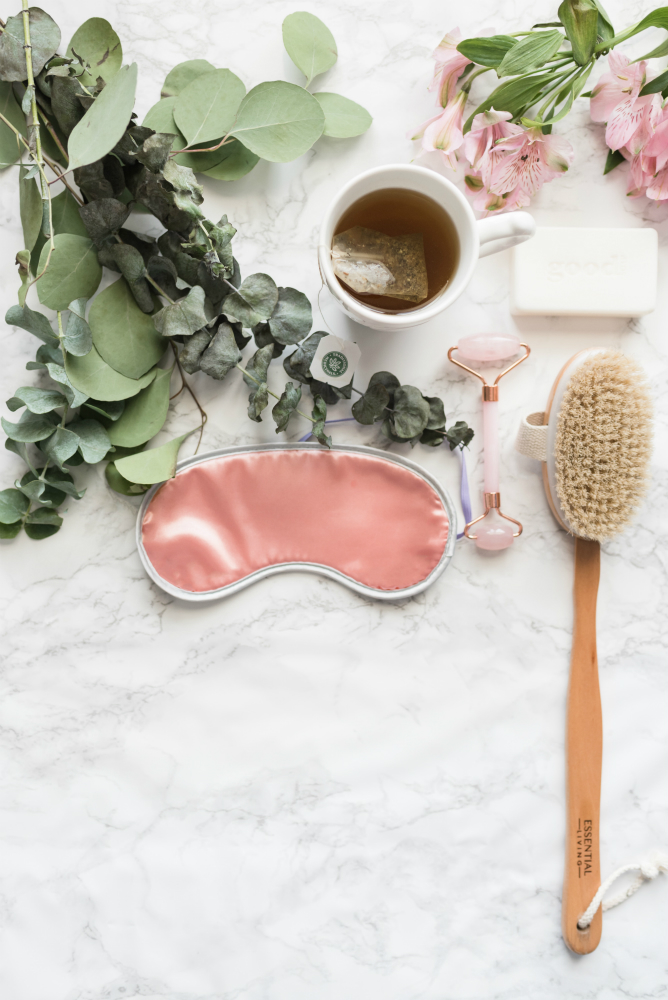 A fast and easy way to exfoliate the skin of the body is by dry brushing it. To do this, you need a body brush, but make sure it's for dry brushing as the bristles should be a bit stiffer than usual.
Dry brushing your skin helps increase circulation and stimulate lymphatic drainage, which eliminates toxins, resulting in better-looking skin and a healthier system in general.
5. Apply eye luminizer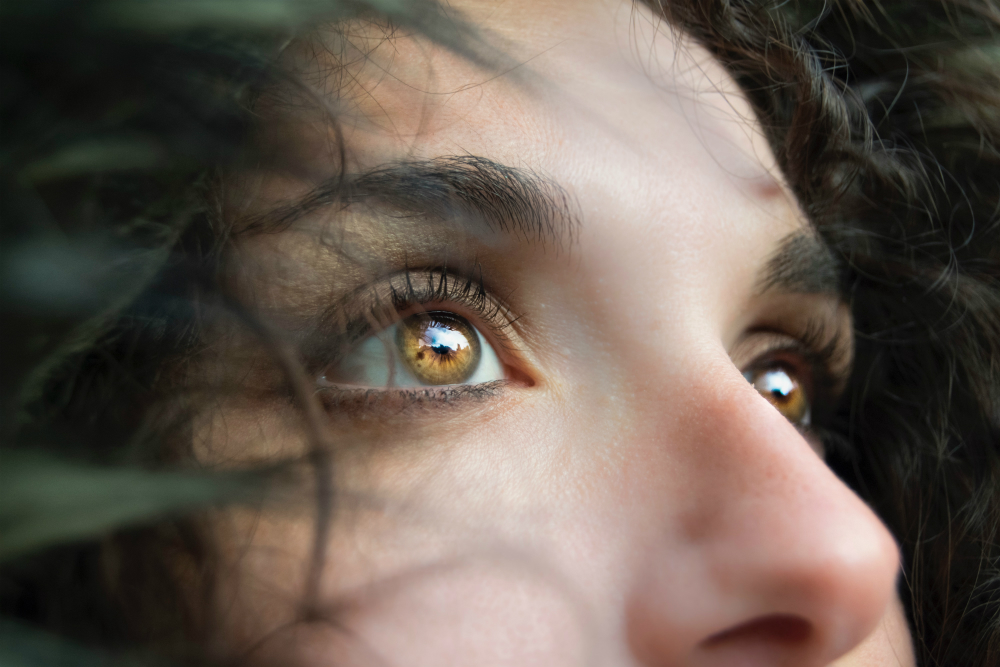 Take a bit of luminizer with the tip of your finger and gently tap the inner corner of your eye. The warmth of your finger will make the product melt properly on your skin and make you look instantly more awake.
6. Add color to your lips, eyes and cheeks with your lipstick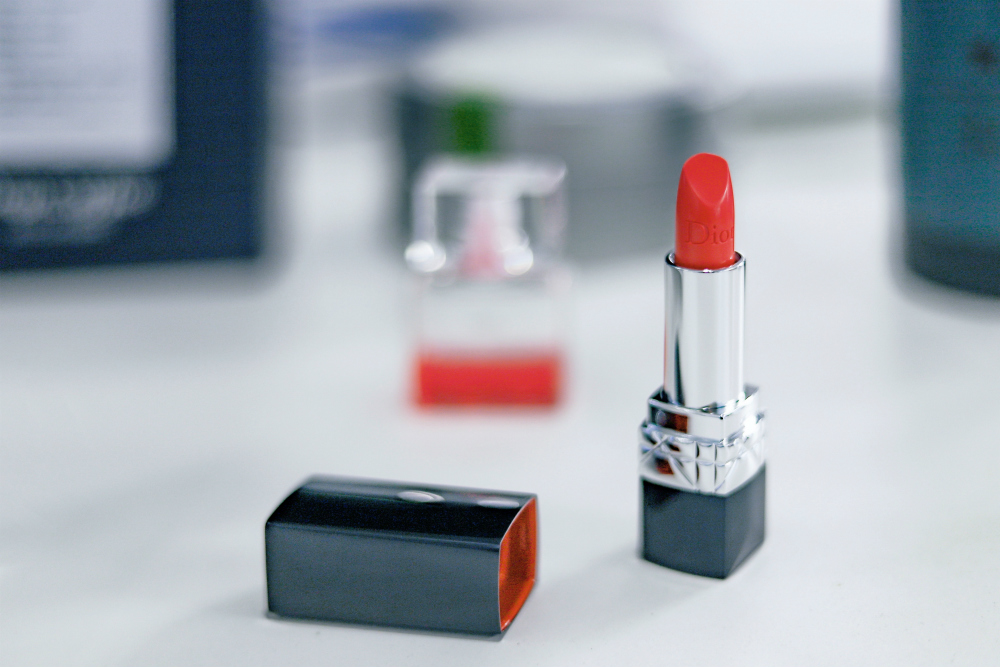 If you didn't have time to put on makeup, but you feel that you need some color, simply apply a bit of your favorite lipstick on your eyelids, cheeks and lips. It's the most practical and easy way to look makeup-sharp in a snap.
---
Leave a comment