PARTY QUEEN / May 16, 2019
PROM DRESS STYLES, WHICH ONE IS FOR YOU?
One of the most important moments for any girl is just around the corner: prom night! And, of course, you'll want to look wonderful and for that, the essential element in your look is the dress. There's a wide variety of prom dress styles, so for some girls, the choice can be stressful, but don't worry! We've created a basic guide on the different prom dress styles and the attributes that each one of them highlights the most. This way it'll be much easier to choose the dress that will make you shine all night.
First of all, let's talk about shapes...
Mermaid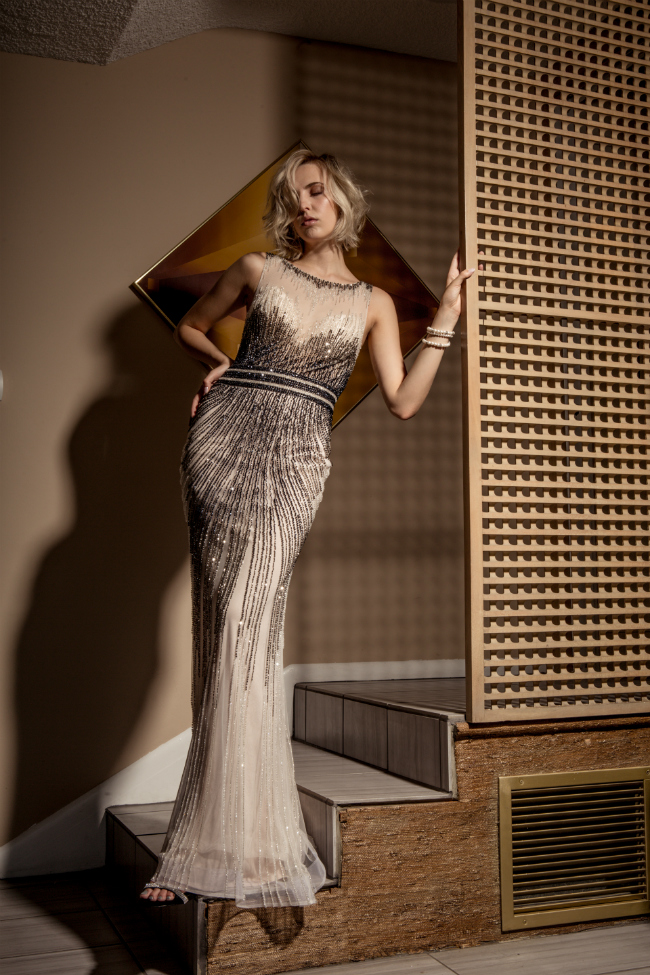 The mermaid shape is beautiful, fun and elegant. It accents the waistline and hips, so it's ideal for girls that are not that curvy and want to highlight these parts of their bodies.
A-line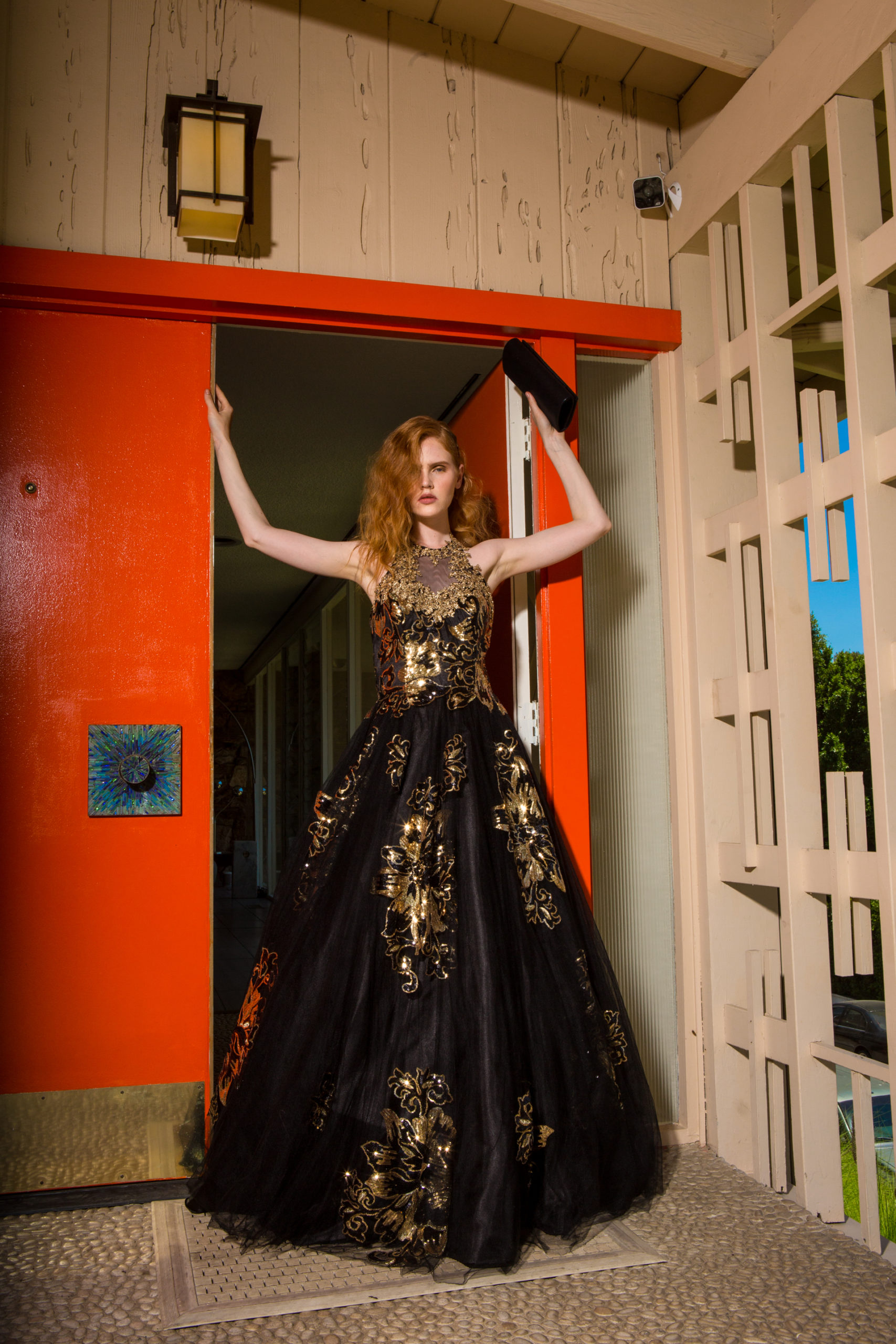 A-line dresses are full of princess-style charm. They are also very flattering for slender girls as they help add dimension around the hips and give volume to the lower part of the body.
Empire waist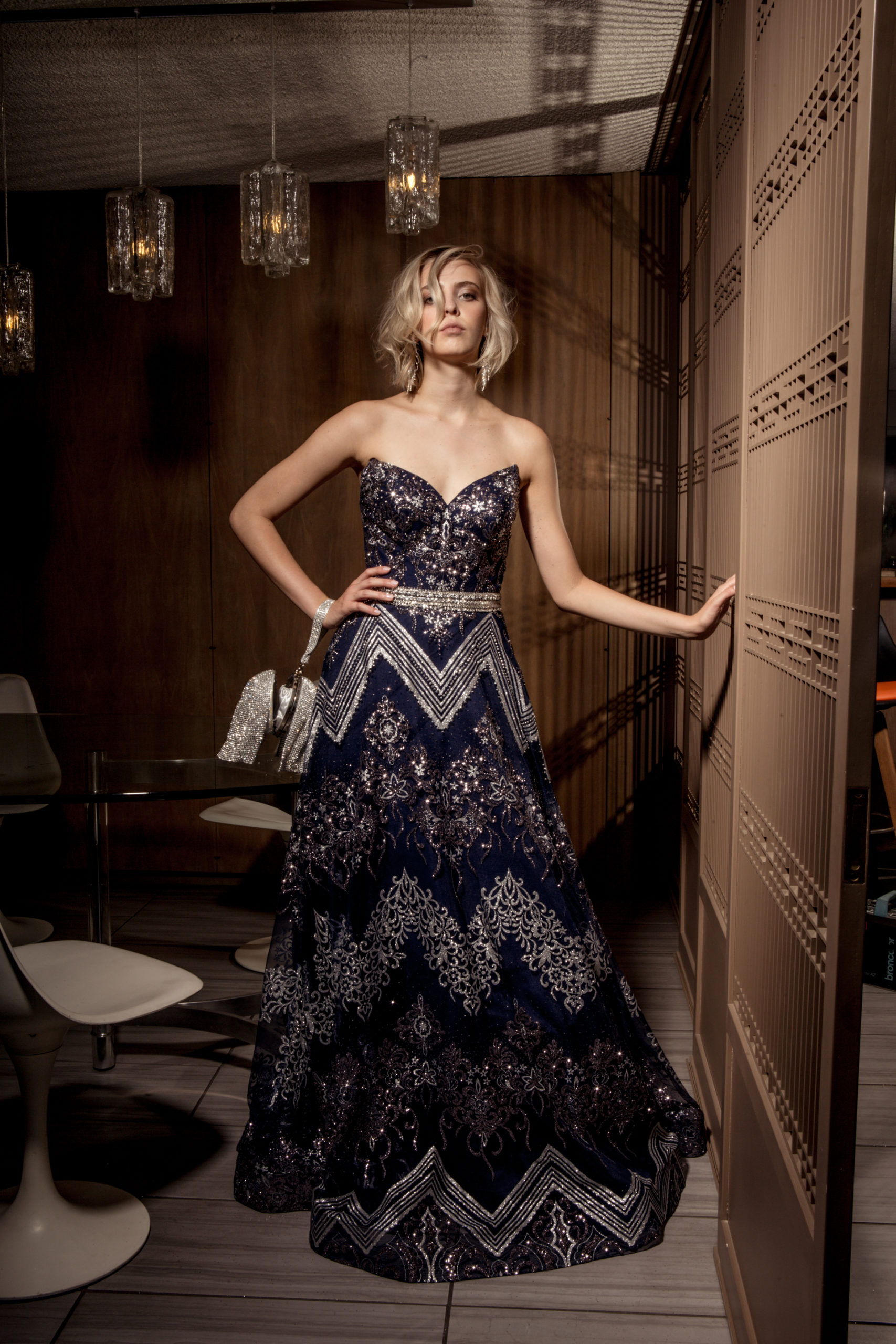 An empire waist dress is always in style. It's an elegant option for any body size and shape that gives a delicate accent to the bust.
Straight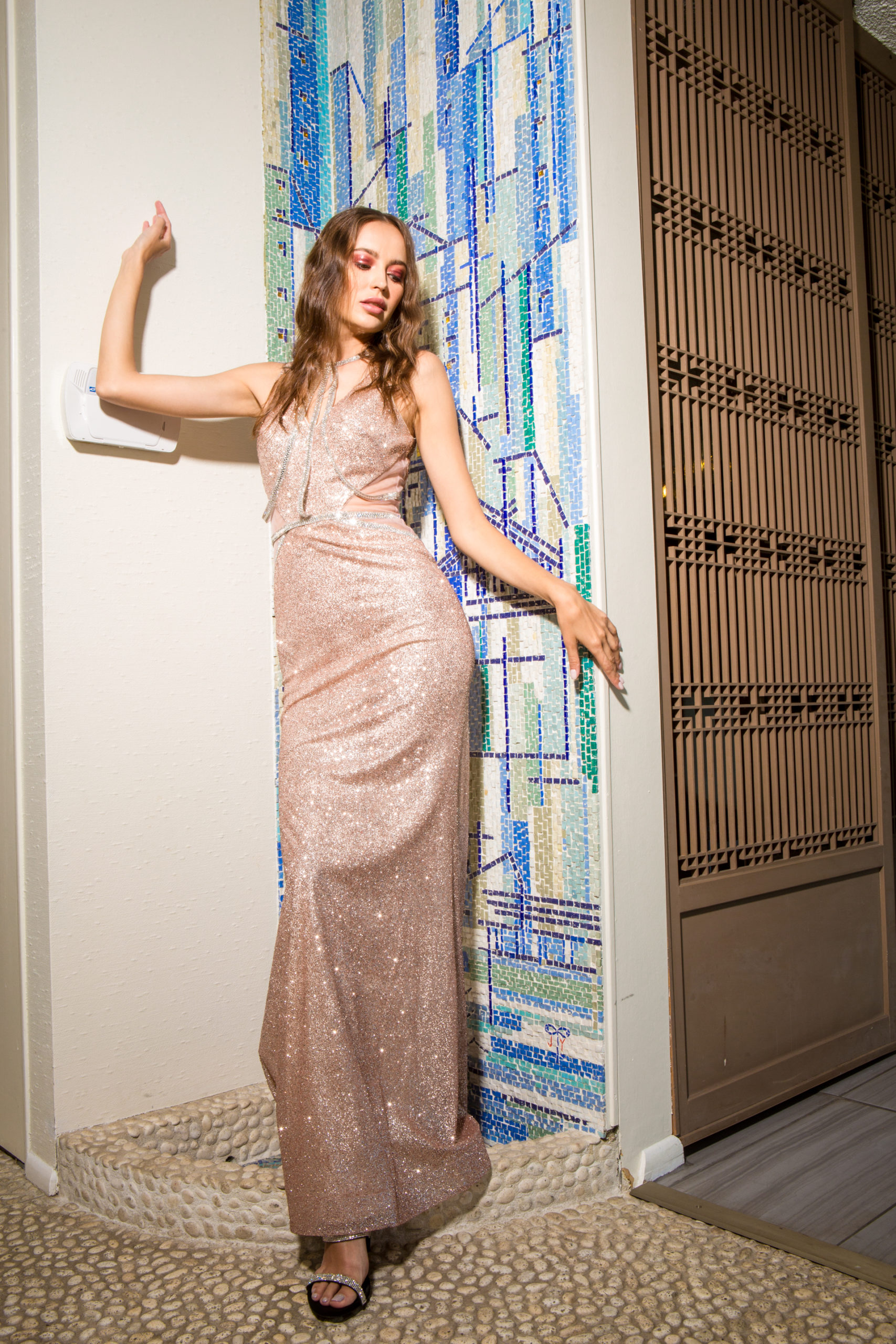 A simple straight dress can be the most elegant of all. If you don't like to be surrounded by much fabric and just want to go all the way simple, a straight line dress will be ideal for you.
Two-piece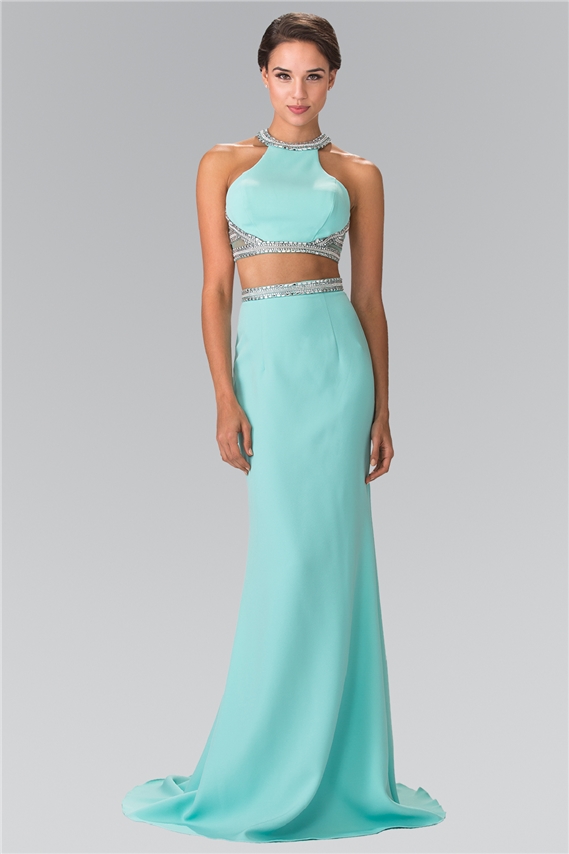 Two-piece dresses are on fire! They are fun and an instant eye-catcher. They can be very flattering for short and petite girls, but also for tall misses.
Now, let's go with necklines
V-neck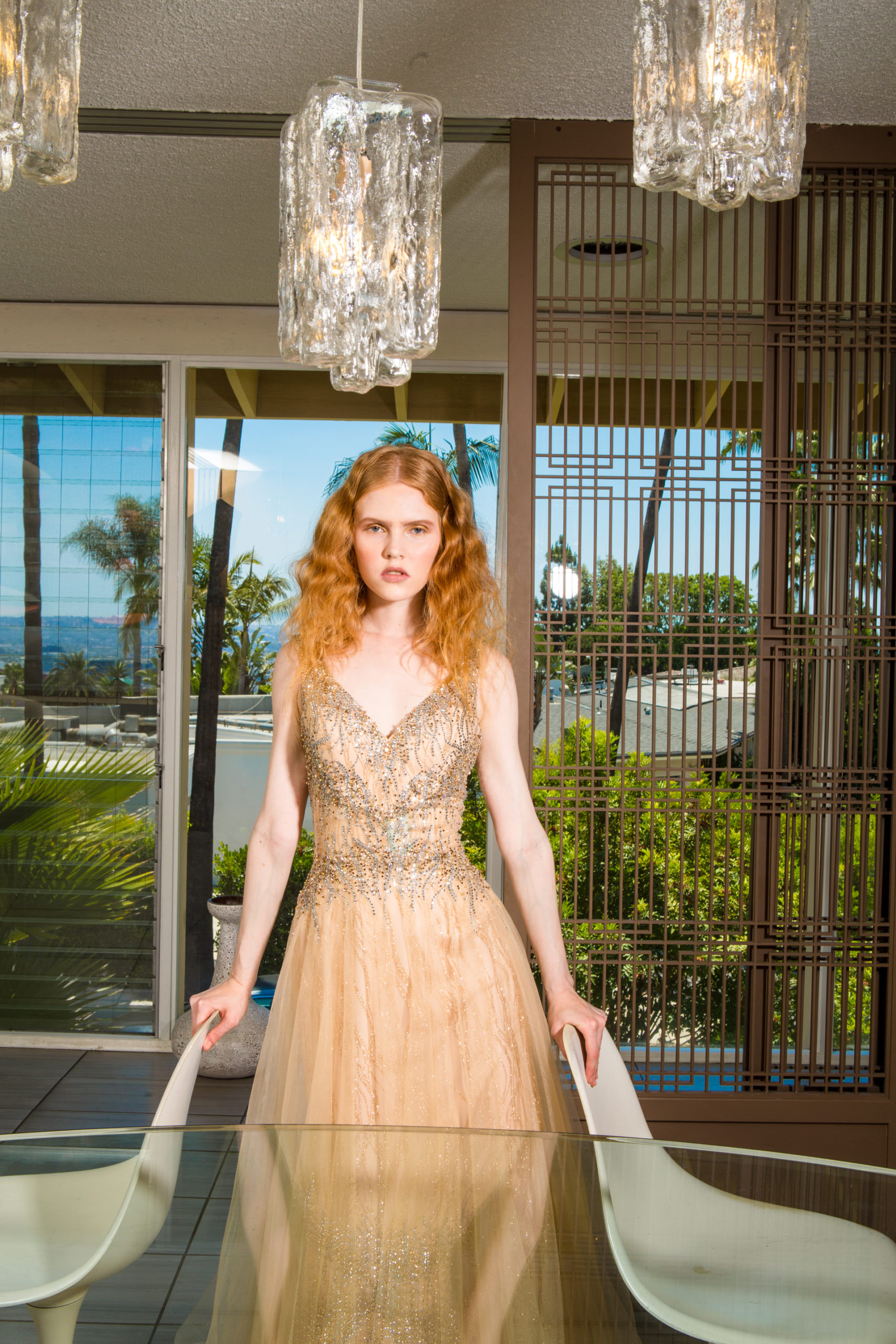 The v-neck is one of the most popular necklines in dresses. It's flattering for all types of body shapes.
Sweetheart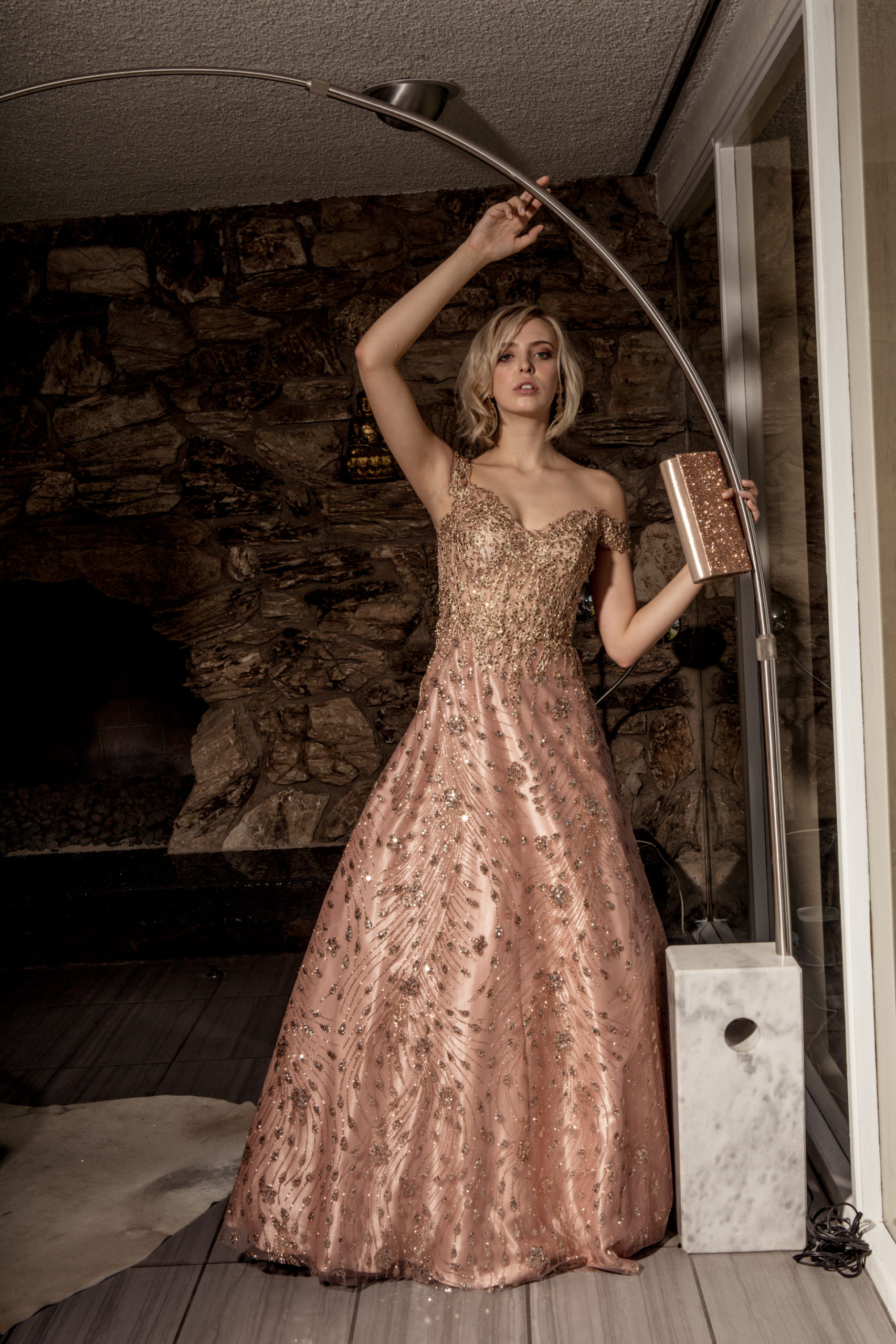 A sweetheart neckline will always draw attention to the chest area. It's sexy but sweet at the same time. It helps enhance the bust, so it's a good option for girls that have a smaller bust size.
Strapless
An all-time favorite… There's a reason why strapless is one of the most popular necklines: it is elegant, fun, chic, and looks great on all girls! You can't go wrong with a strapless dress.
Off the shoulder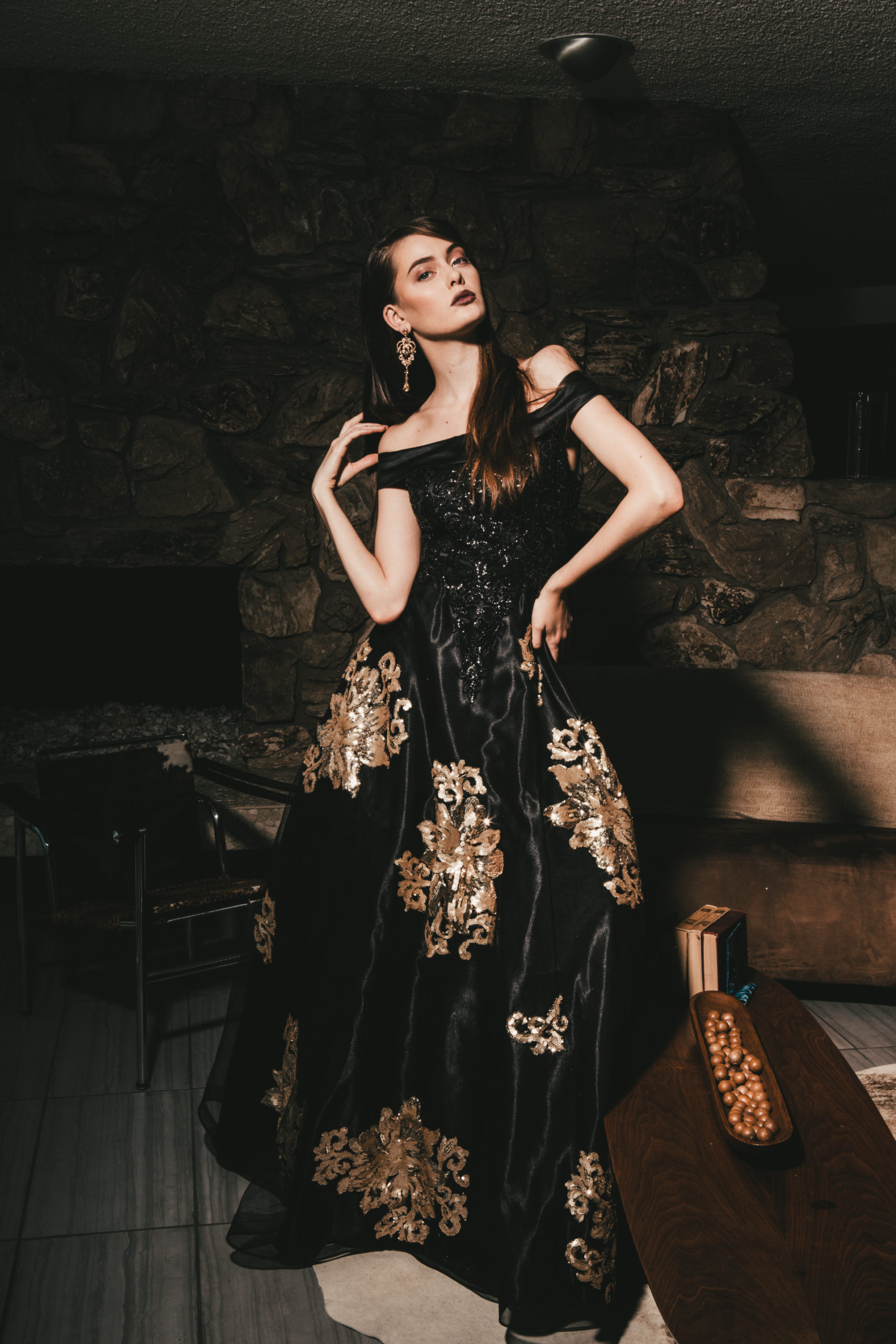 Under the same premise of strapless, this style shows off both shoulders and the neck area, but it does have straps that go just beneath them creating a beautiful neckline.
High neck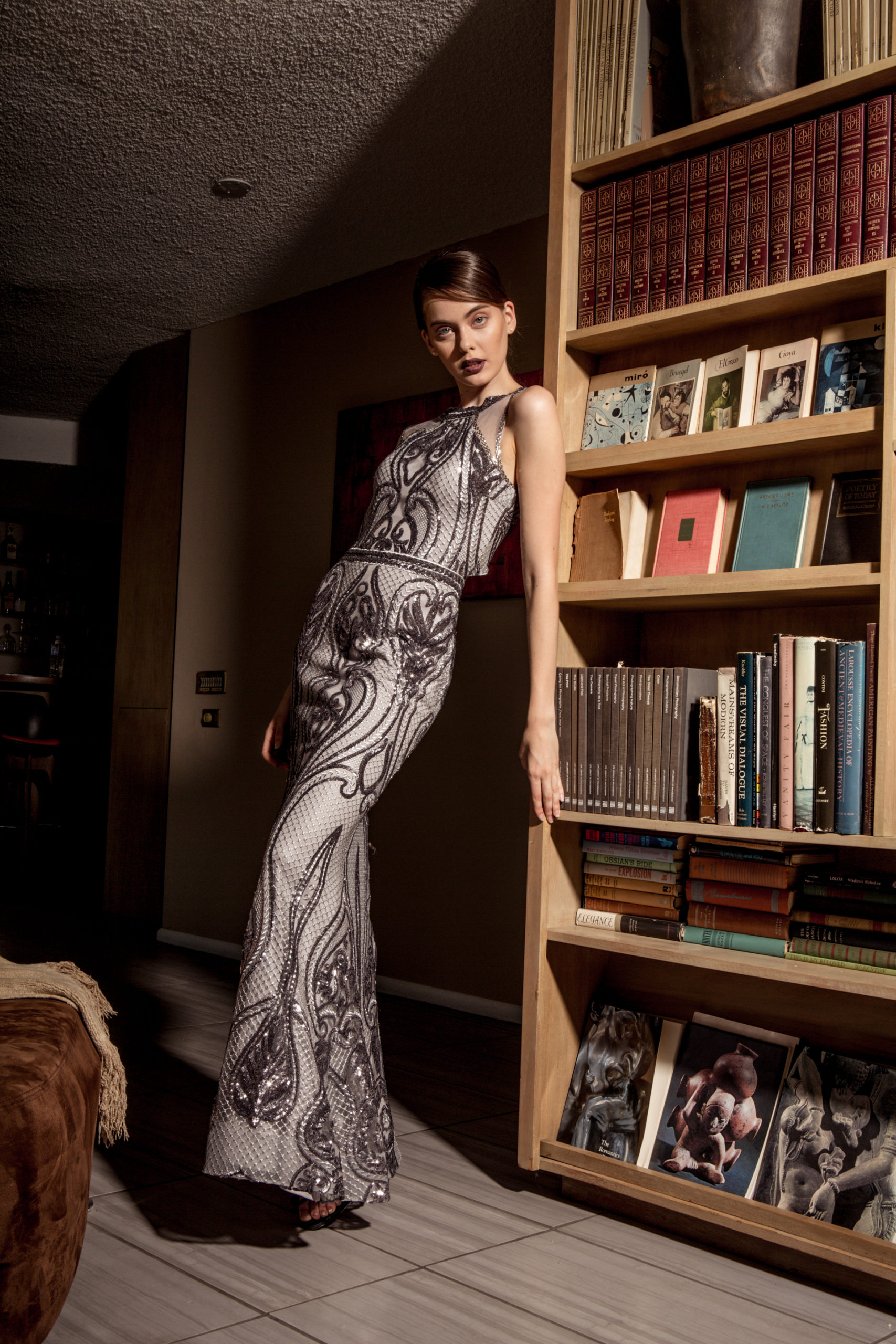 High neck style is great for girls with a large bust as it disguises it. It's timeless, elegant, and comfortable.
One shoulder or asymmetric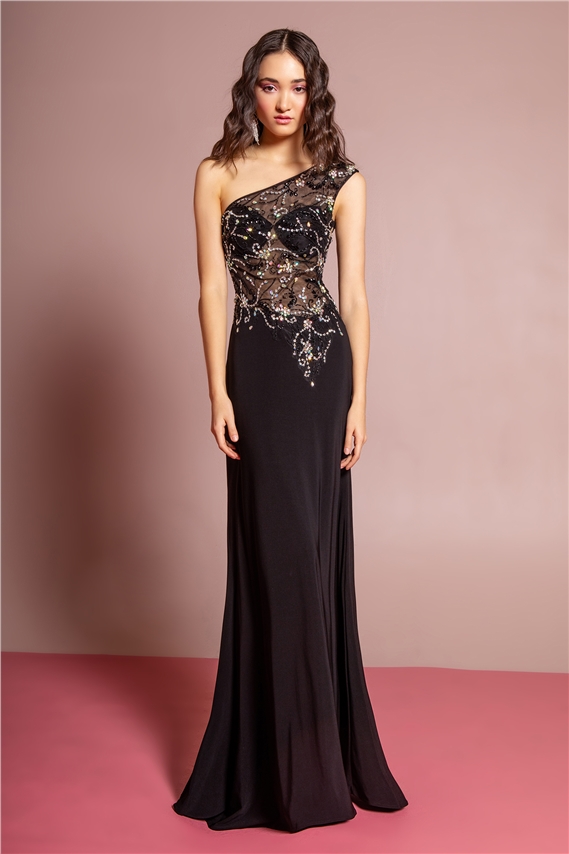 This neckline always gives a modern and fun touch. It helps add dimension to the shape of the body, so it's especially good for skinny girls.
What about fabrics and details?
Of course, the fabric choice has a lot to do with the preference of each girl. However, it is important to mention that heavy fabrics give more volume to the body than those that are vaporous. As for details, don't be shy, if you like sparkle, go all the way with beads and all kinds of crystals that give a super chic and elegant look to prom dresses. If you're more of a simple-style gal, then opt for a plain dress that will make you shine in a sleek way. Are you ready for one of the best nights of your life? Enjoy your prom to the fullest with the ideal dress for you.
---
Leave a comment