BRIDAL GURU / May 23, 2019
HOW TO CHOOSE THE PERFECT BRIDESMAID DRESS
Bridesmaids play a significant role in the wedding. They are the women the bride trusts the most, with whom she has shared some of her best moments and those who have always been there for her, in both good and bad times. For any bride, her wedding is one of the most important days in her life, so having these special women close is very meaningful.
The choice of bridesmaid dresses can be simple if you consider a few essential points. At GLS, we want to share with you some tips that will make the decision-making process easier.
Place, time, and date of the wedding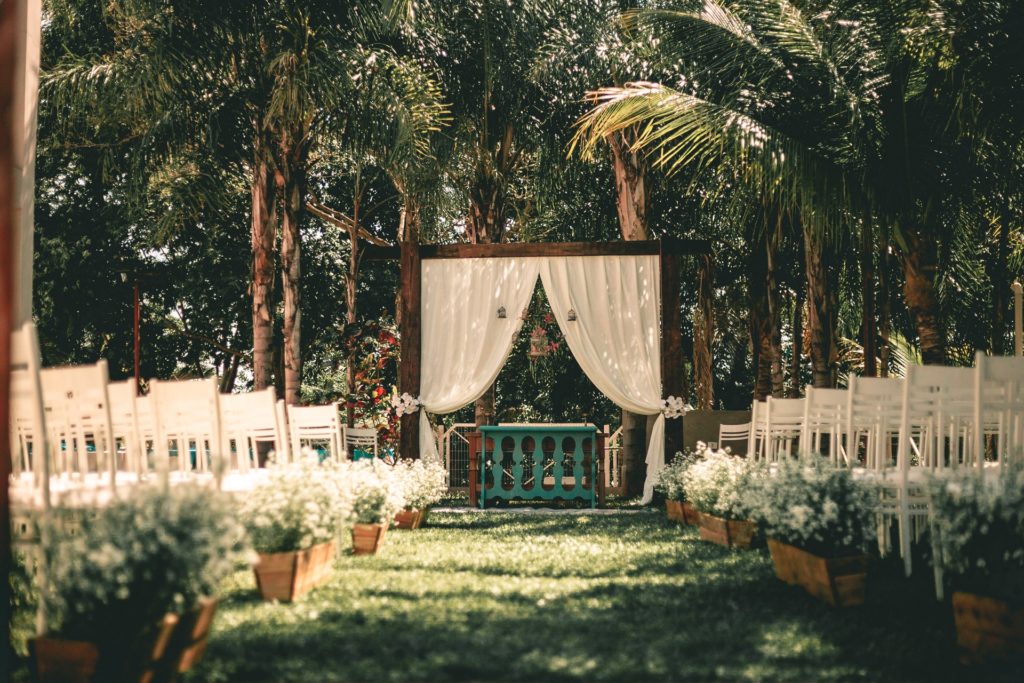 The first thing to consider is the place where the event will take place. Of course, it's not the same to choose a dress for a beach wedding than for one in the city; for a day or night party; and for hot or cold seasons.
For daytime weddings, simpler dresses and soft colors are usually worn. On the beach and hot places, you should think a lot about the fabric is light and airy, and even take into consideration the neckline and length of the dress.
Evening weddings tend to be more elegant, with dresses in more intense colors and details such as beads and crystals. If it's going to be a winter wedding, consider looking for thicker fabrics.
Style of the wedding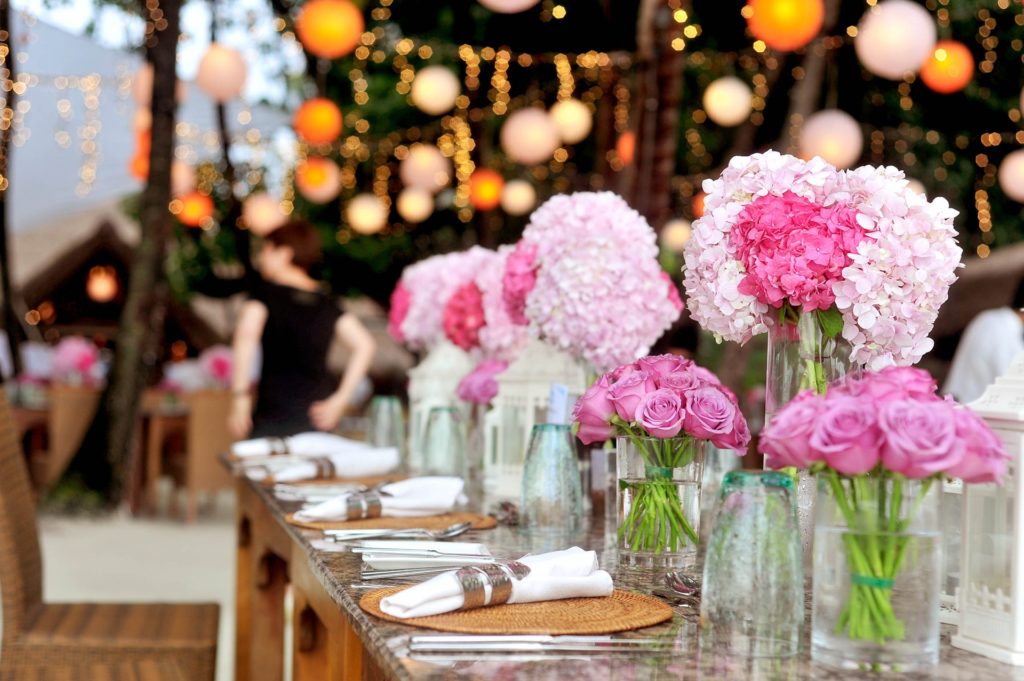 Once knowing the place, time, and season, you should be aware of the style of the wedding, which is determined by the couple. Maybe it's going to be a winter wedding in the city, but with a very relaxed vibe; or perhaps it'll be an event on the beach, but extremely elegant. So this is also important for choosing the bridesmaid dresses.
The personal style of each bridesmaid
Get the look:
style GL2509
| Strap Neckline Glitter Mesh Mermaid Long Dress
Some brides prefer that all their bridesmaids wear exactly the same dress. But others only want their ladies to wear the same color and fabric, and that each one of them brings their personal style to the dress. If this is the case, then by knowing the two previous points, each bridesmaid can choose the style that pleases her most. Maybe the halter neckline is more comfortable for one of them, or another loves the two-piece dresses trend. Options are endless!
Styles to accent the best of each body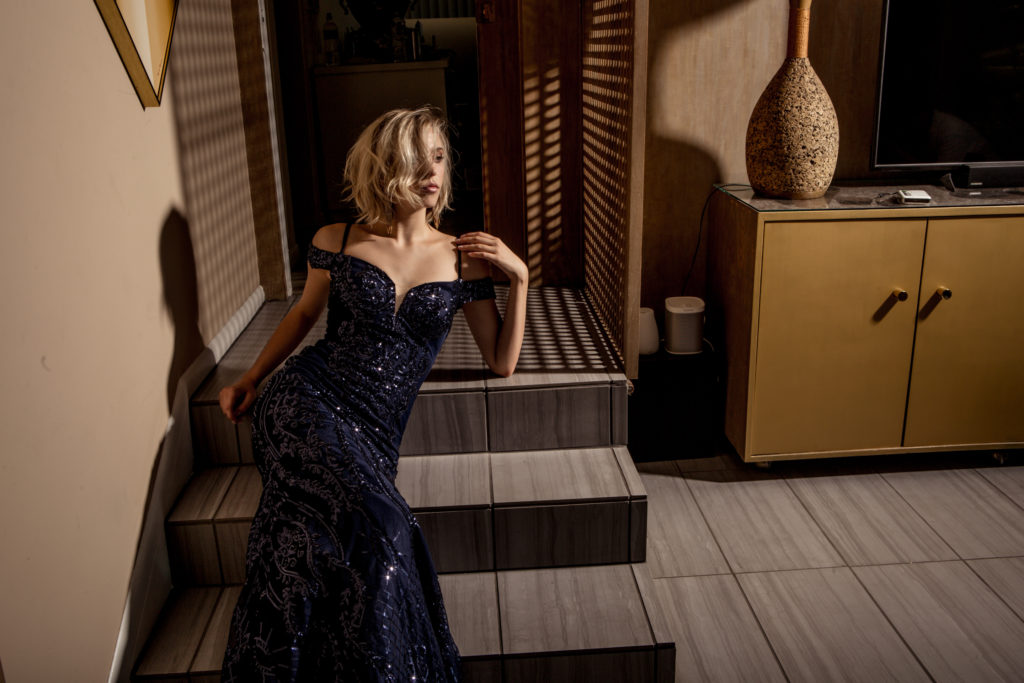 Get the look:
style GL2552
| Tulle Sequin Mermaid Long Dress
The reason why there are different shapes and necklines in dresses is to accent the best of each body.
For example, for thinner bodies, A-line and mermaid shape dresses are very flattering; while more curvy silhouettes look wonderful in empire waist and two-piece dresses.
Girls with small busts can enhance their upper body with sweetheart and asymmetric necklines. Ladies with larger bust sizes will feel very comfortable with a strapless or high neckline.
---
Leave a comment