PARTY QUEEN / Jun 10, 2019
GET THE PERFECT LOOK FOR A COCKTAIL PARTY
If you're about to go to a cocktail party, you will want to look amazing.
Cocktail parties are so much fun as they have all the elements that a good event should have, but without being very formal. It's a good opportunity to pamper yourself by buying a beautiful cocktail dress, doing a different hairstyle, and going a bit wild with makeup.
Are you ready to get a perfect look for your next cocktail party? Here are some tips to make it happen.
Tip 1: Cocktail dress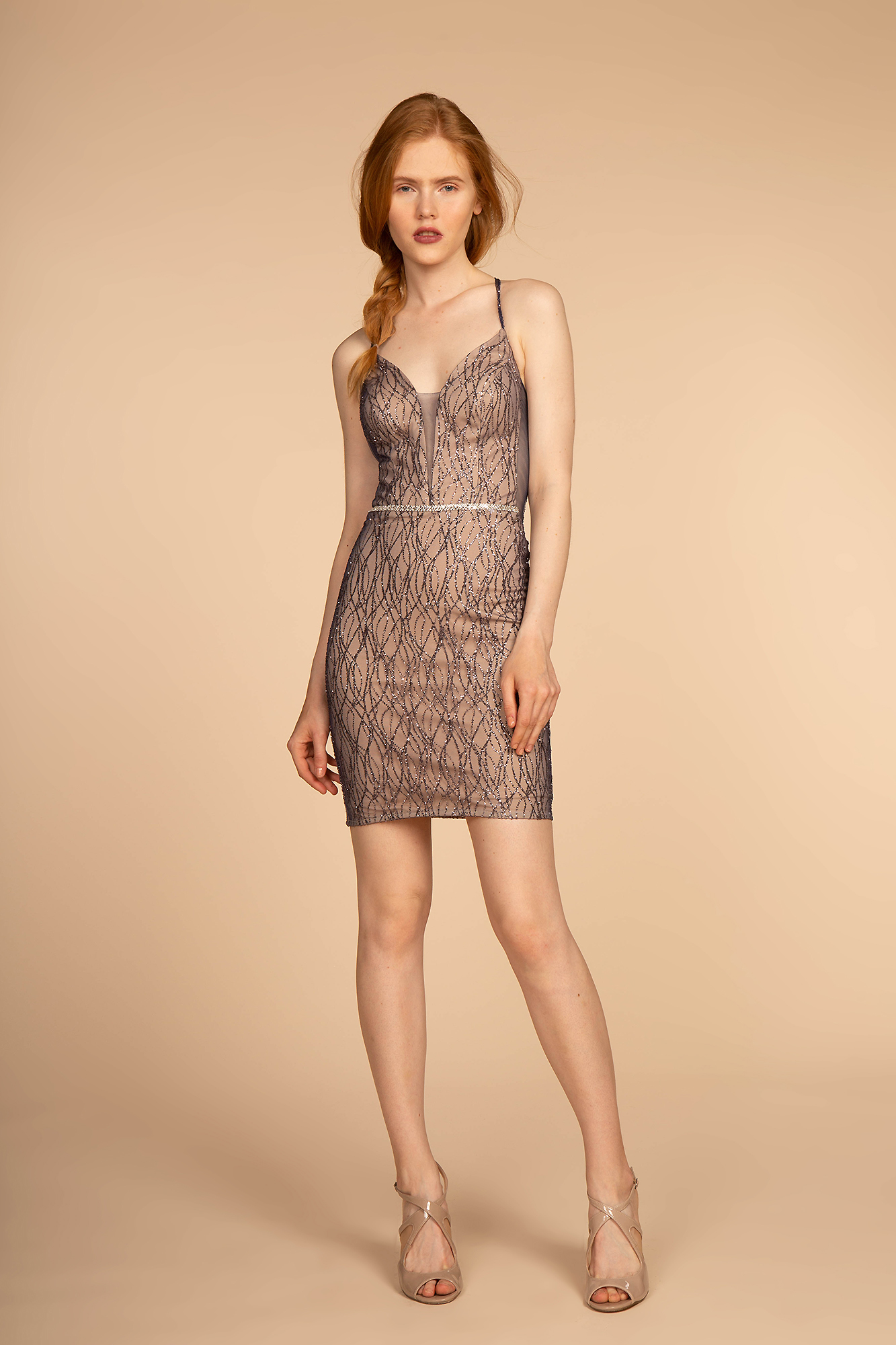 Get the look:
style GS1634
| Deep Illusion V-Neck Corset-Tie Short Dress
Cocktail dresses are characterized by being short. There are many styles and designs to choose from, so simply follow your instinct and personal taste. If the party is exclusively at night, you can choose dark colors but with a lot of sparkles and sequins. If the event starts during the day, then choose pastel colors.
The idea is that you choose a cocktail dress in which you feel comfortable but beautiful and that the style fits perfectly with your personality.
Remember that the shoes complement the look, especially in cocktail dresses, as they are seen all the time. Choose comfortable shoes with which you can dance and have fun without feeling pain in your feet. As for the color, the easiest is to wear the same tone of your dress or a neutral color like nude or silver.
Tip 2: Hairstyle for a cocktail party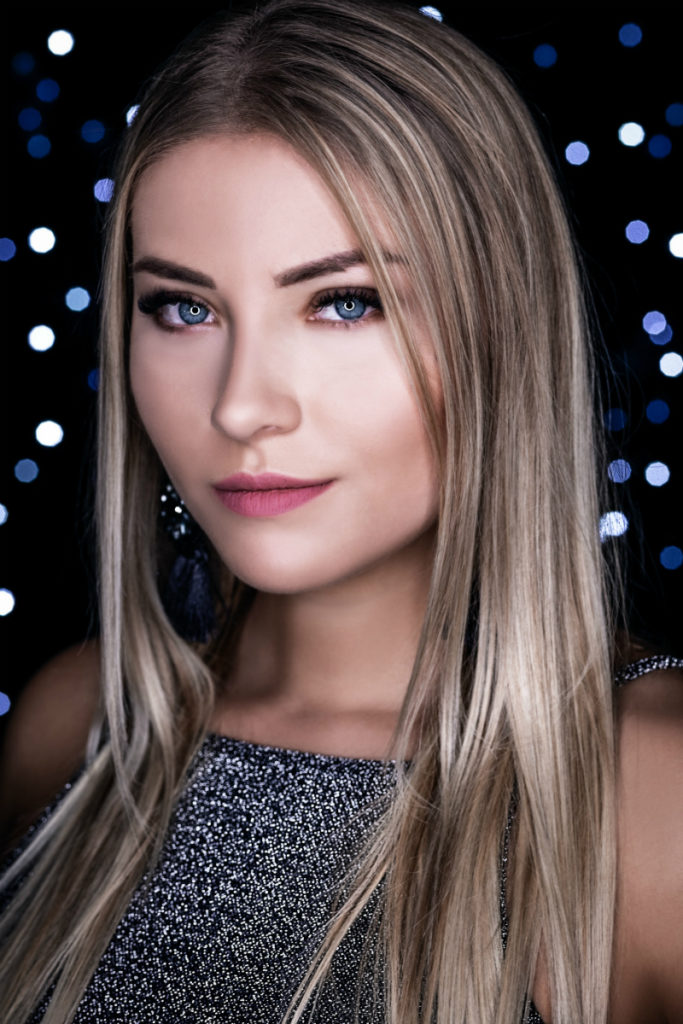 The overall look for a cocktail party should be fun and glittery but at the same time with not that much of an effort. Elegance is for more formal events like prom or weddings. This night is to show your personal style in a chic way.
Thus, don't go for an overly elaborate hairstyle. If you want to go with your hair up, do it, but make it a simple and clean bun. You can also choose to go with your hair down, but style it with some beachy waves. An ideal hairstyle is half up, which you can upgrade by curling your hair, making a braid, or adding a headband.
Tip 3: Perfect makeup for a cocktail party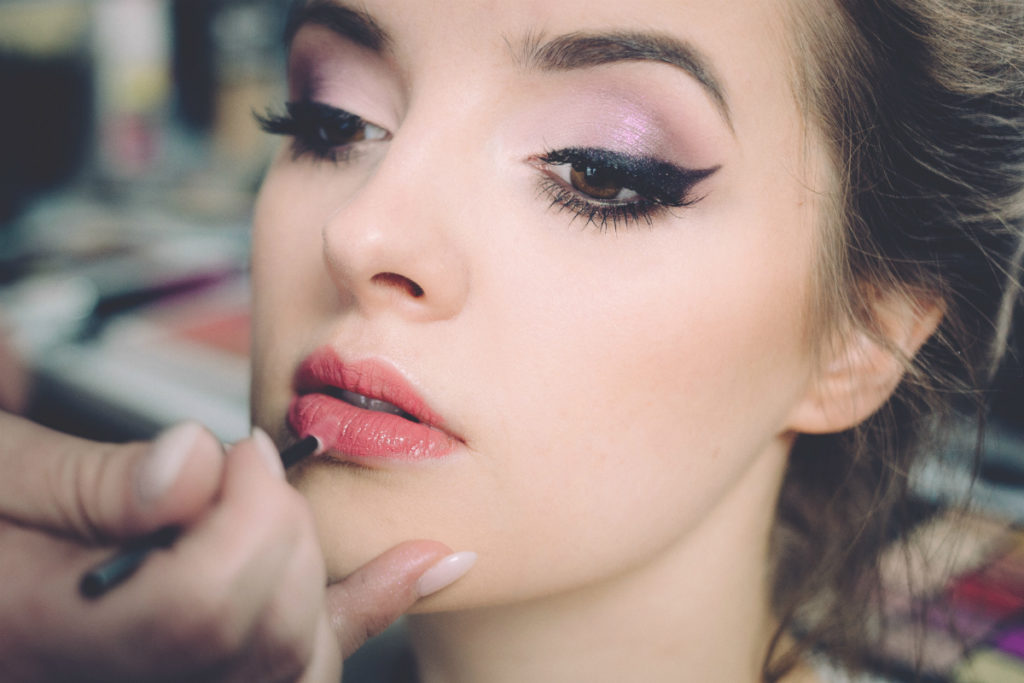 A cocktail party is ideal for showing off colorful lips and impact lashes.
Don't be afraid of intense colors, welcome the different shades of red and purple to give a fun, chic, and irresistible touch to your lips.
As for your eyelashes, they can truly change the look on your face in an instant, so be very generous with the amount of mascara that you apply —you will see how your look automatically sparkles.
For your cheeks, go for a blush with a delicate pink tone or make them glow with a bronzer.
Now you're ready to party! Dress, hairstyle, and makeup! The important thing in a cocktail party look is to keep things feminine and fun.
---
Leave a comment