BRIDAL GURU / Aug 10, 2019
CHOOSE YOUR DREAM WEDDING DRESS
The time has come for you to choose your wedding dress. We don't want to put any pressure on you, but the eyes of all your wedding attendees will indeed be on you, so we can imagine that you'll want to look more beautiful than ever on the big day. There are dozens of wedding dress styles and the ideal dress for you is the one that best suits your personality and your body shape, as well as the place and particular vibe you want to imprint in your wedding. To make your choice easier and to help you to find the wedding dress of your dreams, we will suggest 5 gorgeous wedding dress styles.
Classic princess style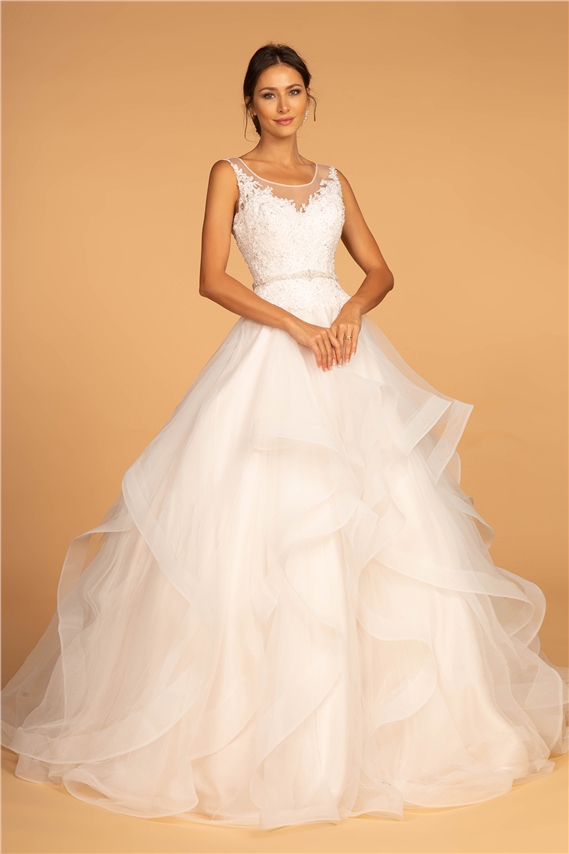 Let's start with the classic wedding dress, whose silhouette is princess style. This type of dress goes very well for all kinds of bodies, and it's ideal for day and night weddings. It's a timeless, romantic, and very comfortable style.
Romantic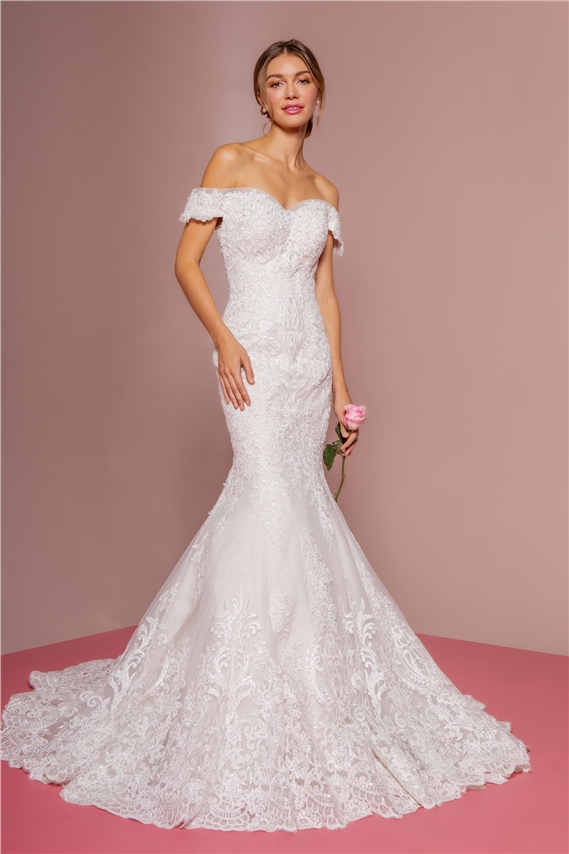 If you like the romantic style, but you don't want the classic princess silhouette, you can go for a mermaid dress with lace details. You can give a sexy touch to your wedding look by choosing a dress with bare shoulders and a sweetheart neckline.
Modern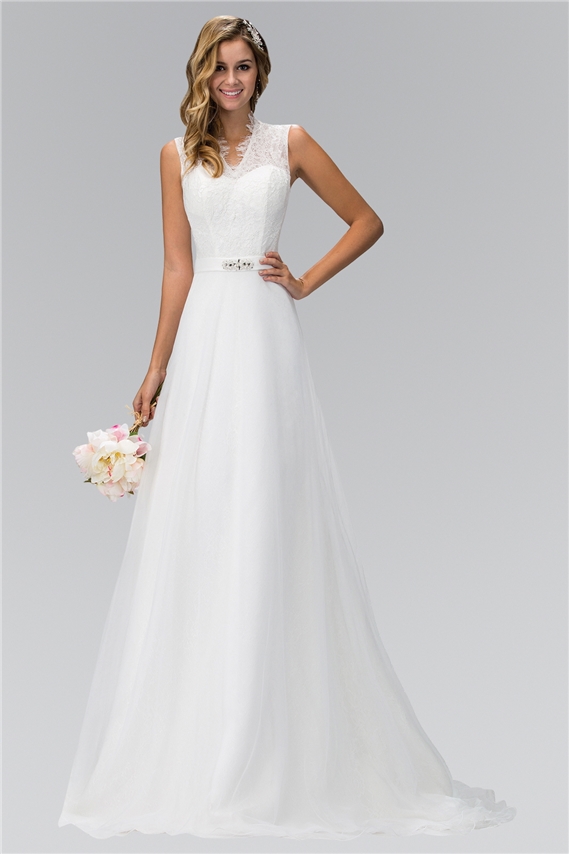 Modern style wedding dresses are based on clean lines and simplicity. They stay away from heavy fabrics and elaborated designs to welcome beautiful minimalism. This wedding dress style is ideal for elegant weddings and beach weddings.
Boho-chic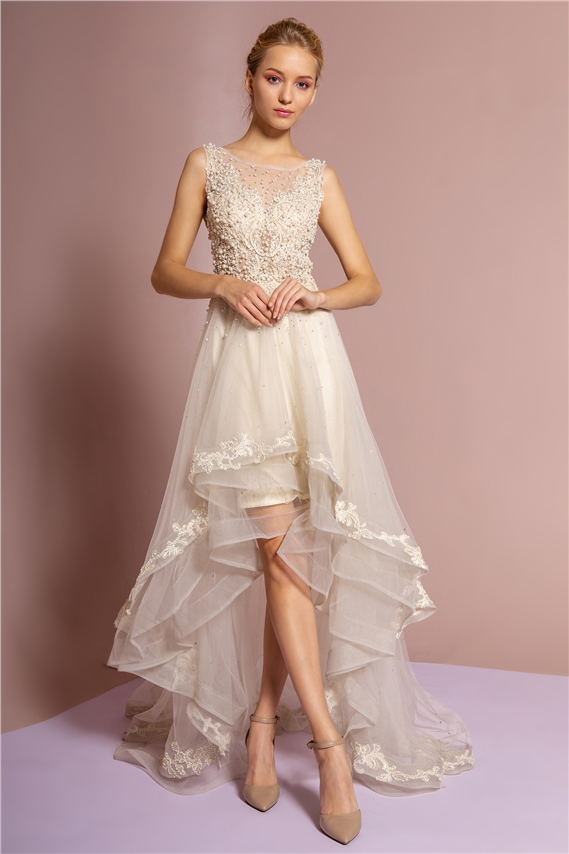 For some years now, the boho-chic style took over the wedding universe. This style is characterized by integrating natural, rustic, and ethnic elements. In the case of boho chic wedding dresses, these have an influence of hippie echoes and break with traditional wedding dresses with soft and vaporous fabrics. If you're having a boho-chic celebration, you can break the mold and play with the materials, silhouette and length of your wedding dress.
Glam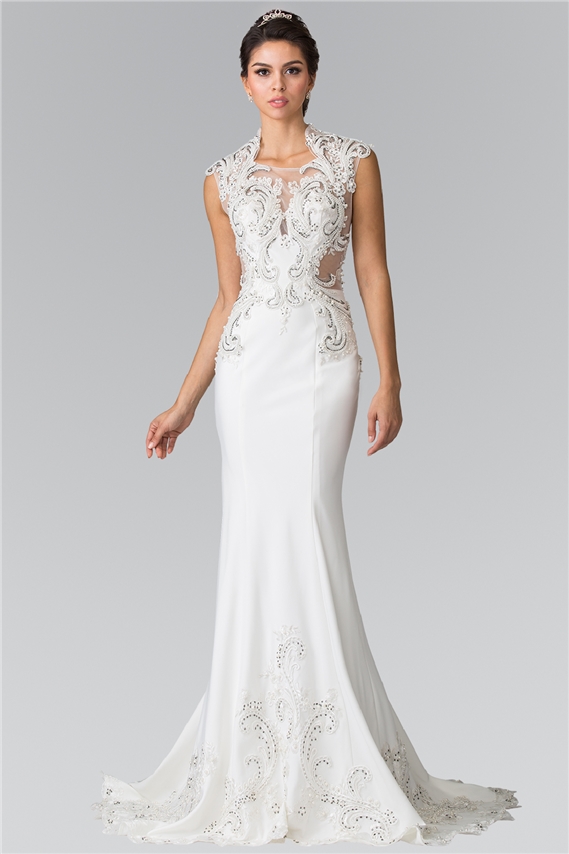 Glam is one of the most elegant styles. Glam wedding dresses are full of spark and eye-catching details. Usually, they are skin-tight dresses that have a dramatic element that completely captures all the attention. Which of these wedding dress styles is for you?
---
Leave a comment