PARTY QUEEN / Aug 16, 2019
FIND THE IDEAL PARTY DRESS FOR YOU
Are you looking for a party dress? You've probably seen tons of options, but maybe some of them don't convince you, or you don't know if you'll look good wearing them. While looking for dresses that match your body shape is essential; choosing an option that also suits your personality will make you feel completely happy, beautiful, and self-confident. Of course, we know that there can be many types of personalities, but to make this article more practical, we will focus on three: outgoing, reserved, and relaxed. Keep reading and find the ideal party dress for you according to your personality.
Outgoing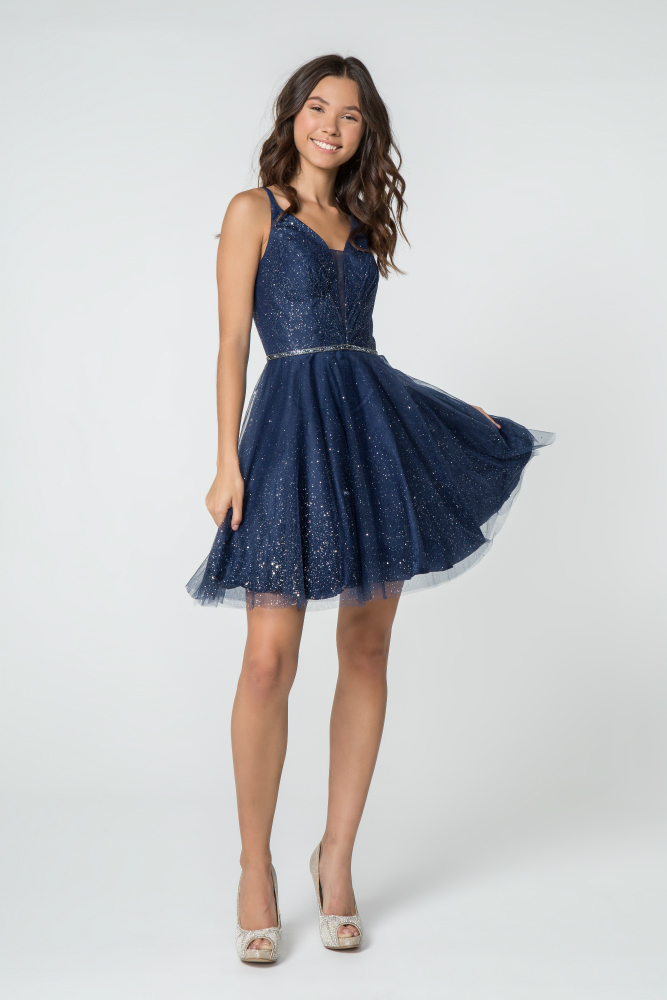 Take advantage of your outgoing personality to wear whatever party dress you like. You're not shy nor do you care about having all eyes on you, so use this in your favor when choosing how to dress. Get a dress with sequins, fun and that goes with your personality. If you're outgoing, it's very likely that you are also very active, so keep an eye on comfort. There's nothing better than wearing a cute and fun dress, but it should be comfortable enough for you to dance and walk up and down throughout the party.
Reserved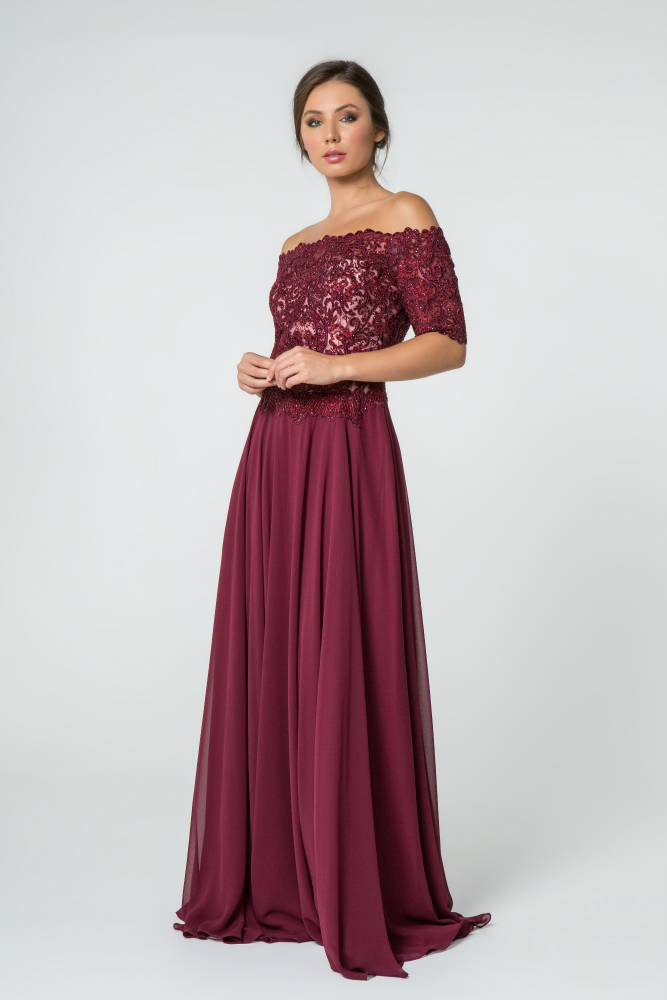 Being serious and not wanting to get much attention doesn't mean you can't look amazing at a party. We recommend choosing a dress in a classic color, nothing very bright or with an exotic tone. Sparkle and flashy details are probably not much to your liking, so opt for a plain dress or with a little lace to give it a nice touch. Being a reserved girl doesn't mean you need to hide all of your skin. If you like your shoulders, you can choose a dress with bare shoulders, but whose neckline doesn't show more than you feel comfortable showing.
Relaxed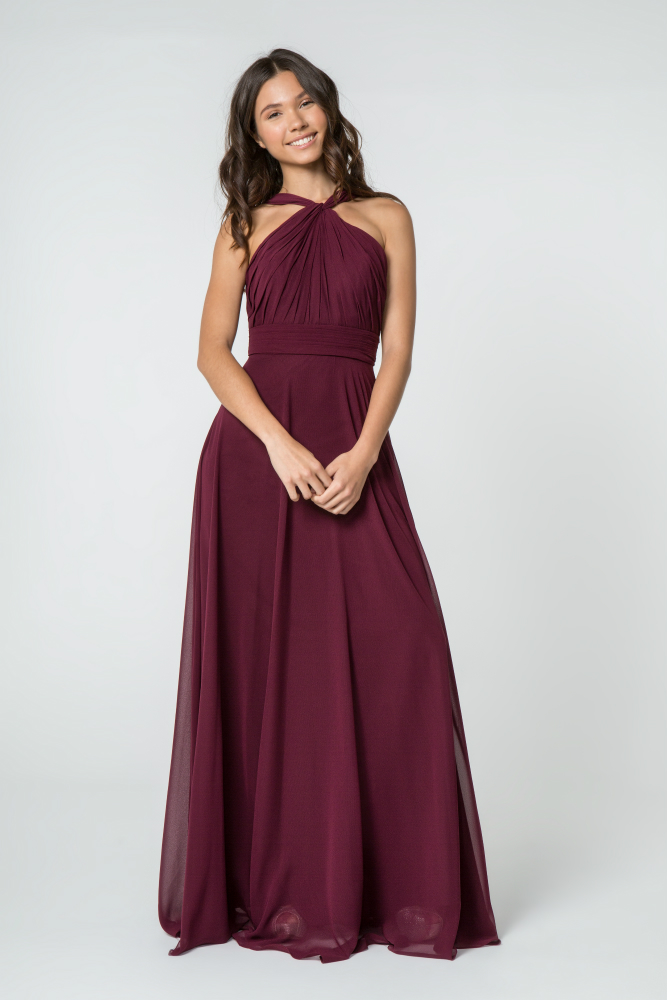 The relaxed personality is right in between outgoing and reserved personalities. You are a simple girl who has no problem to be dancing all night or to be sitting in a more serious atmosphere. We recommend choosing a simple dress, but with something that makes it stand out. It can be a fun halter neckline, a bright detail, or use a color or fabric that is out of the ordinary. The idea is that you feel good and comfortable to enjoy the party to the fullest.
---
Leave a comment