FASHION RETAIL / Sep 19, 2019
[Business] CHECK OUT THE SPRING/SUMMER 2020 TOP FASHION TRENDS
New York Fashion Week is over and, like every year, it's a time where the top trends that will be present during spring and summer come to light.
This event is considered the most important in the fashion industry, so, everything that happens there has a great echo in fashionistas who always want to be on-trend.
As the owner or manager of a fashion store, you must keep up with the trends that will be present in the coming months. Time flies and spring will arrive soon, so we want to share with you the spring/summer 2020 fashion trends that you should definitely consider having your fashion store up to date.
Trend color: Orange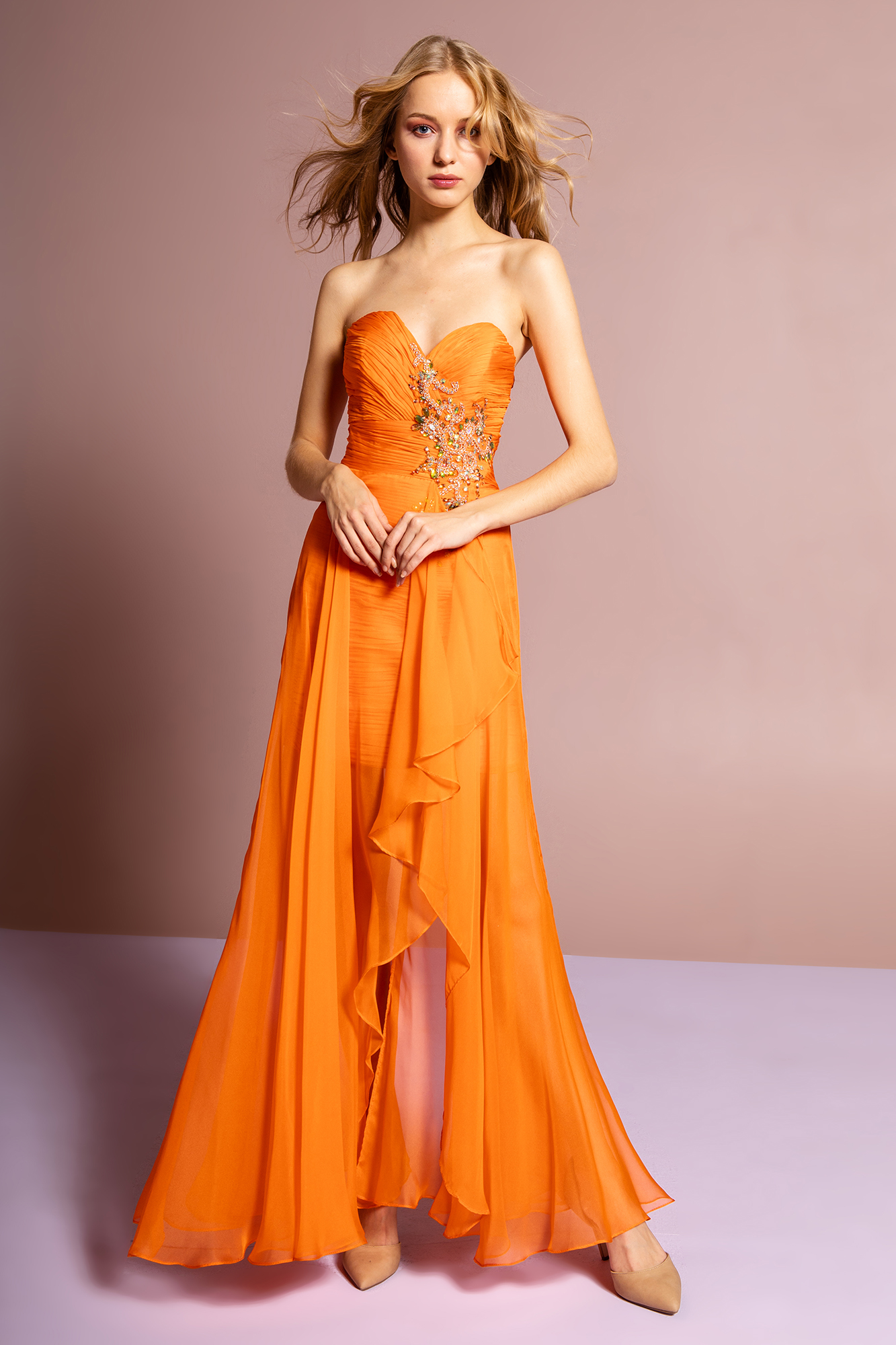 Get the look:
style GS1011
| Strapless Sweetheart High Low Dress with Ruched Bust and Over Skirt
While soft tones such as sage green, champagne, baby blue and blush have been the kings of the 2019/2020 fall/winter season, spring and summer are another whole story.
The season of flowers, sun and clear skies will be filled with vibrant colors. Orange will be stellar, but yellow and fuchsia will also have a fabulous presence. Wardrobes will be flashy and joyful with these fun colors.
Prints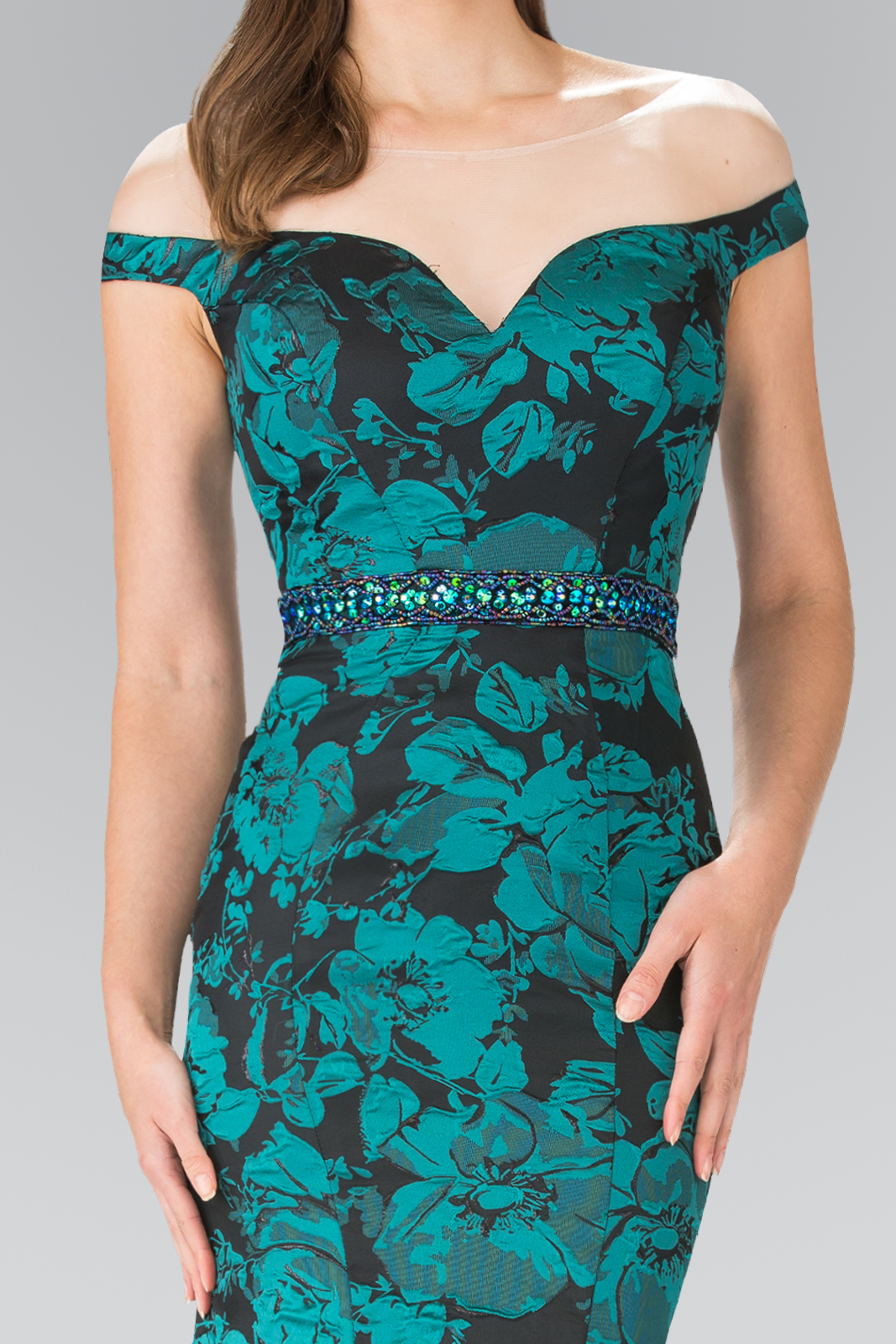 Get the look:
style GL2245
| Off-The-Shoulder Floral Print Long Dress with Sheer Back
Prints are back in all their versions: floral, animal print, geometric, polka dots, you name it!
It may seem a bit obvious to use floral prints in spring, but that's what will be on-trend, so, welcome all possible prints!
Boho-chic looks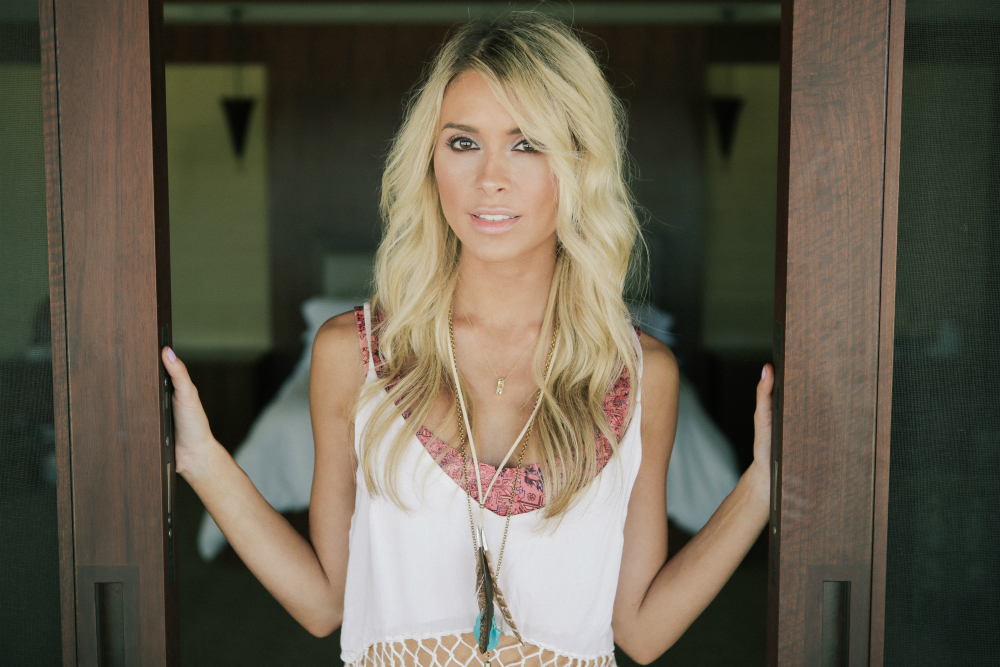 Although the boho-chic style has been present in fashion for some time now, in spring-summer 2020 it will come stronger.
Relaxed, but very feminine looks that are ideal for the sunny season.
Sexy but classy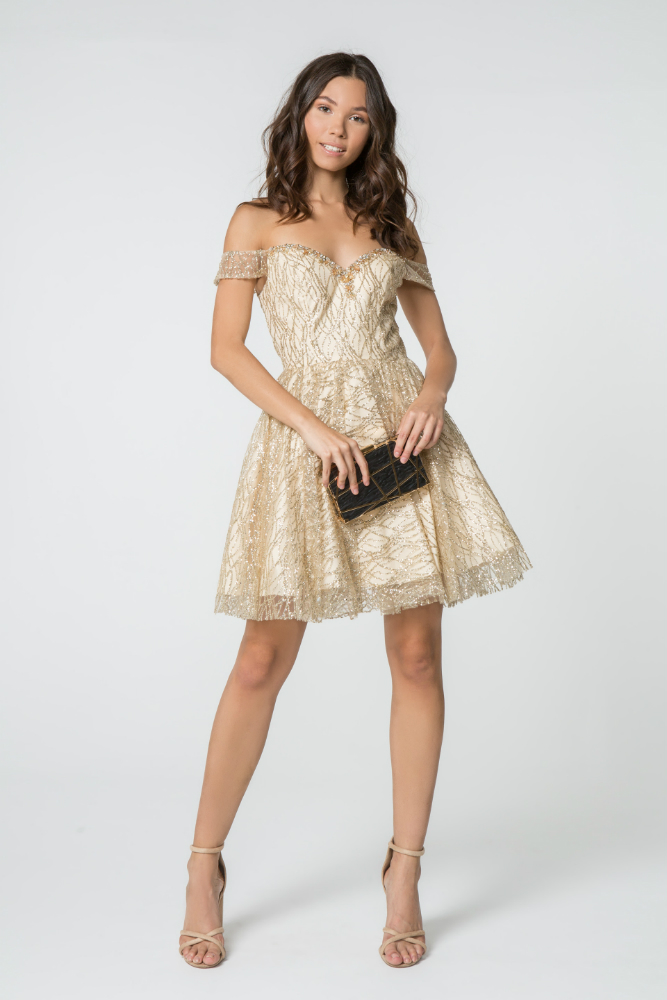 Get the look:
style GS2834
| Beads Accented Sweetheart Neck Glitter Mesh Short Dress
In our article about the dress trends that every girl will be wearing in 2020, we talk about seeing a lot of skin.
In New York Fashion Week this was confirmed. So, front and back necklines, miniskirts and lace details will be super trendy throughout the spring and summer. Of course, everything with style and class.
Oversized sunglasses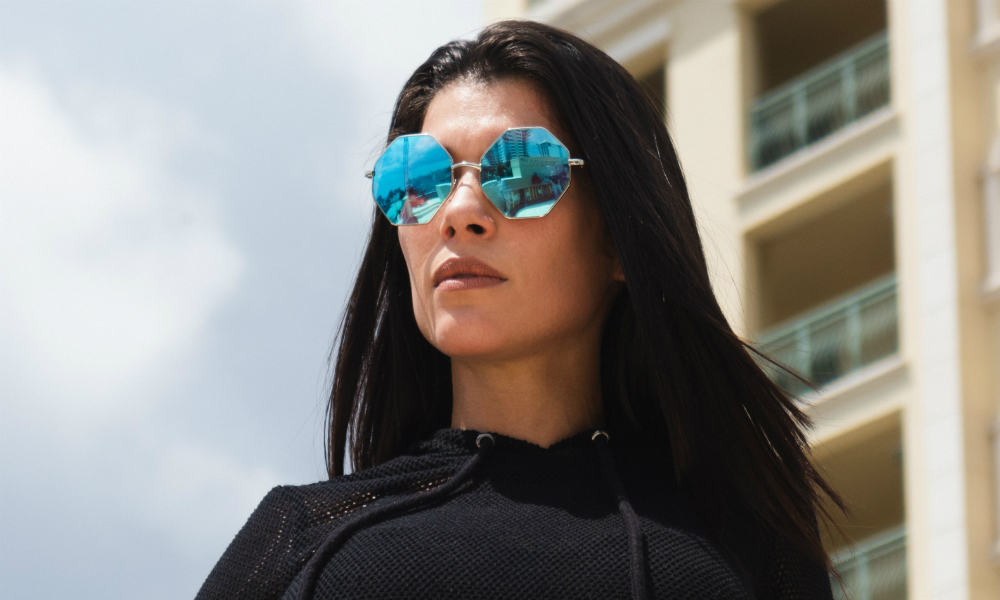 If your store also sells sunglasses, you should know that the oversized style is what everyone will be looking for. Don't stay out of the trend; prepare your boutique with a fun collection of large sunglasses.
---
Leave a comment