ALL ABOUT SUPPLIERS / May 23, 2019
DEVELOP TRUST WITH YOUR DRESS SUPPLIERS
Building a relationship of trust is vital for any business. In the first place, it may seem that the most important relationship is with the client. While the relationship with the client is crucial, a relationship that can suddenly go unnoticed and that is essential for a business to work is with the suppliers.
As we've mentioned in other articles, without serious and committed suppliers, there would be no inventory to sell. This is why, once you've found a good supplier, it's very important to create a trusting relationship with her.
To be competitive in retail, a successful relationship with suppliers is necessary. Of course, the relationship should mutually benefit, because together you can make each other's business grow stronger and thrive.
Here are some valuable tips that will help you build a relationship of trust with your suppliers.
❒ Keep good communication with your suppliers
Communication is essential. If you like a product or service, let them know. Also let them know if you don't feel completely satisfied with the quality of another. This will help providers understand what they are doing well and what they should improve, which will be beneficial for your store.
Also, carefully check the orders you receive and if something is not right, tell them as soon as possible; this way you will avoid misunderstandings later.
❒ Get to know them better
If you can, visit their facilities and learn about their procedures. This will help you know what their strengths and limitations are, which is very useful to establish the expectations of the business relationship.
❒ Comply with dates and times
If you and your suppliers have an established schedule, respect it. Also, don't cancel or change the meeting dates. Just like you, they are working, and those changes can affect them. Time is worth gold for everyone, so meeting dates and schedules efficiently will make both parties feel much happier and satisfied.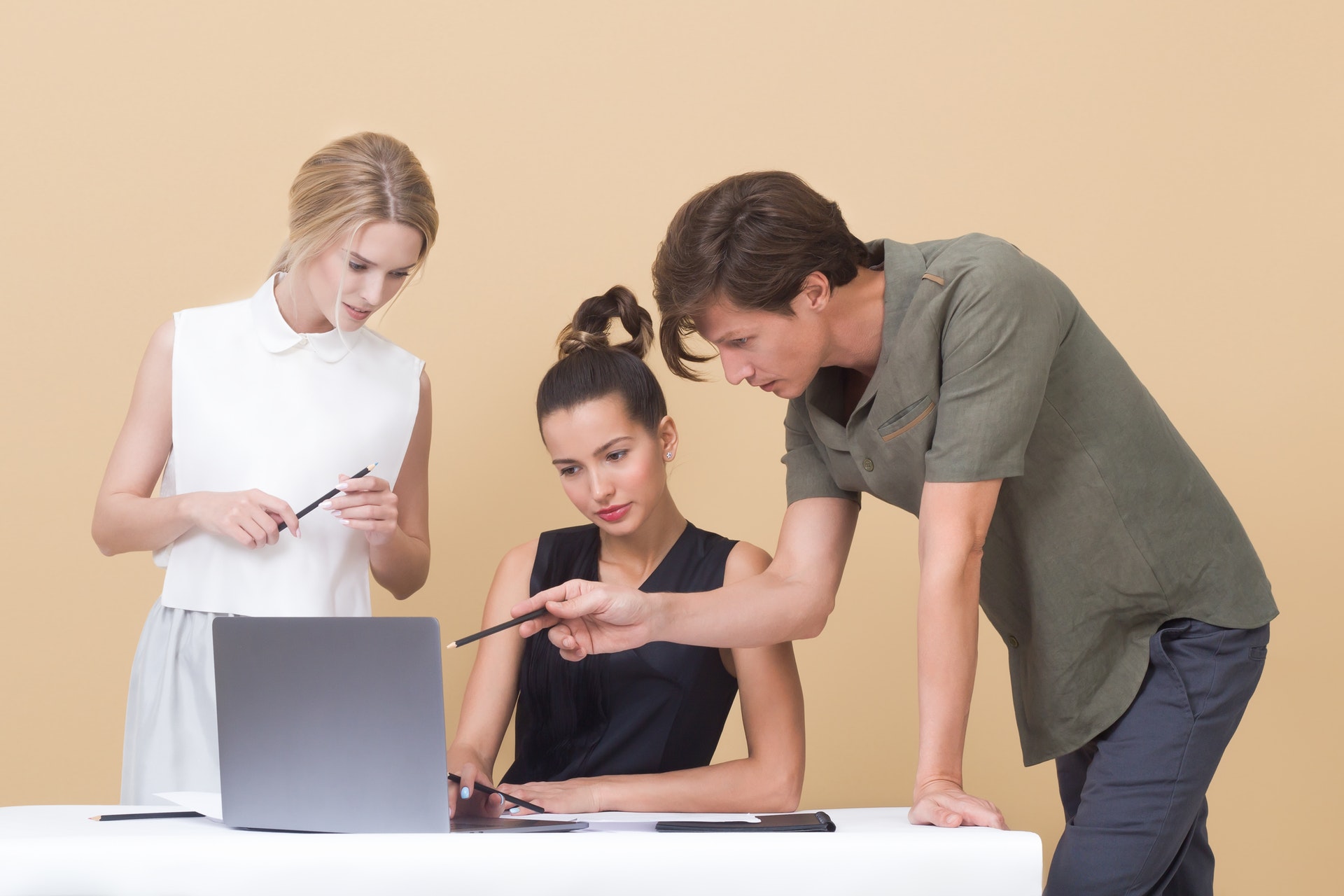 ❒ Submit your orders on time
Plan your boutique's needs ahead of time. This will avoid running out of stock, will help your suppliers to meet their delivery times, and will allow volume purchases.
Knowing your suppliers' inventory and production schedule is essential to do this, so make sure you know them from the beginning of your business relationship.
❒ Pay your suppliers on time
And of course, pay your suppliers on time. This promotes respect and trust, plus they will feel happy working with you and will want to continue doing it in the best way. Also, you will increase their goodwill and it'll be easier to encourage future discounts or synergies that benefit both.
A business relationship based on trust, loyalty, and transparency leads to the success of companies and to enjoy a competitive advantage in the market.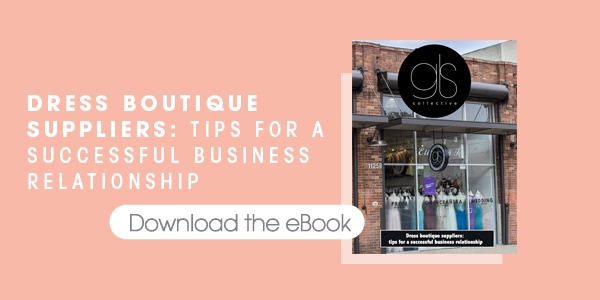 ---
Leave a comment