PARTY QUEEN / Feb 04, 2020
DO'S AND DON'TS ON YOUR PROM NIGHT
As the most anticipated night of the year approaches (yes, your prom night!), millions of things must be going through your mind. What are you wearing? Who will you dance with? How should you behave? What do you need to prepare yourself?
We can only tell you that it's a night of your life that you'll never forget and that you should enjoy it like nothing else before. And for this, we bring you a list of do's and don'ts to really live to the fullest every moment of this unique and unrepeatable party.
1. Do plan your look in advance
Get the look:
style GL3130
| Sheer Bodice Sequin Glitter Trumpet Dress w/ Feather on Straps
First things first: start looking for your prom dress months in advance. The more the date approaches, the fewer options you will find, as hundreds of girls will be looking for their ideal prom dress. Don't leave it for the last moment, as it will be harder to find the perfect dress for you.
Also, choose your shoes with time and if they are new, we recommend that you wear them several times before prom night to make them more comfortable for your feet. It's also a good idea to take a pair of flats shoes to change when you get tired of your heels.
Finally, do a makeup and hair test before the big day, so if you don't like how you look, you can change your hairstyle and makeup tones until you find the perfect ones. Don't forget to make your nails too; they are also part of your look.
2. Don't starve yourself all-day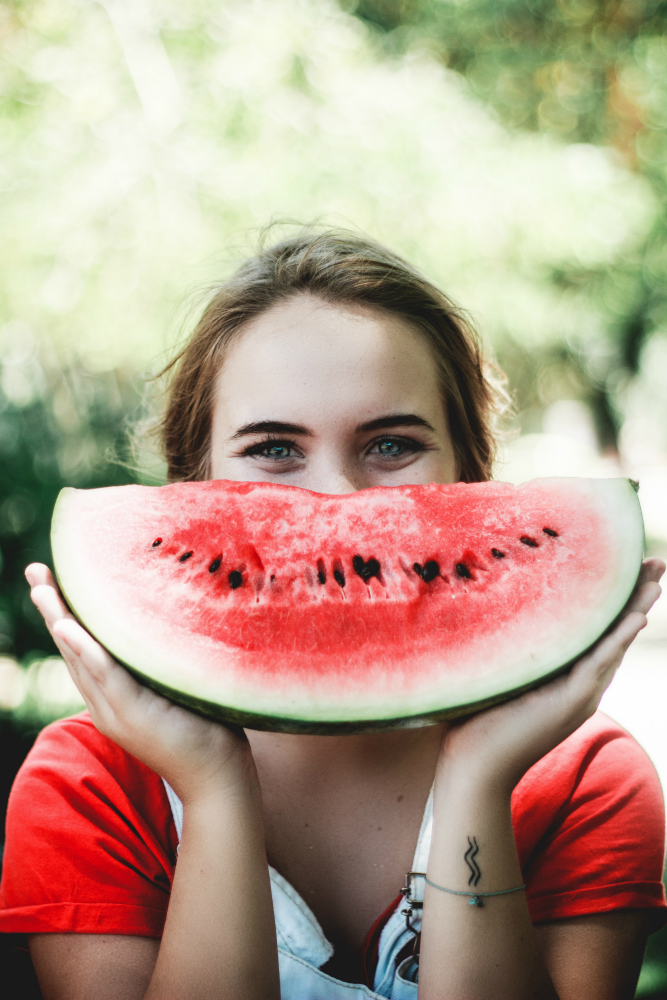 Due to the excitement and the rush of getting ready, you might forget to eat. Don't do it! By the time the night comes, you will feel bad, you won't have energy and you could even faint.
Be sure to eat fresh and healthy foods that fill you with energy, that don't swell you, and that makes your skin glow in a beautiful and natural way.
3. Do stay hydrated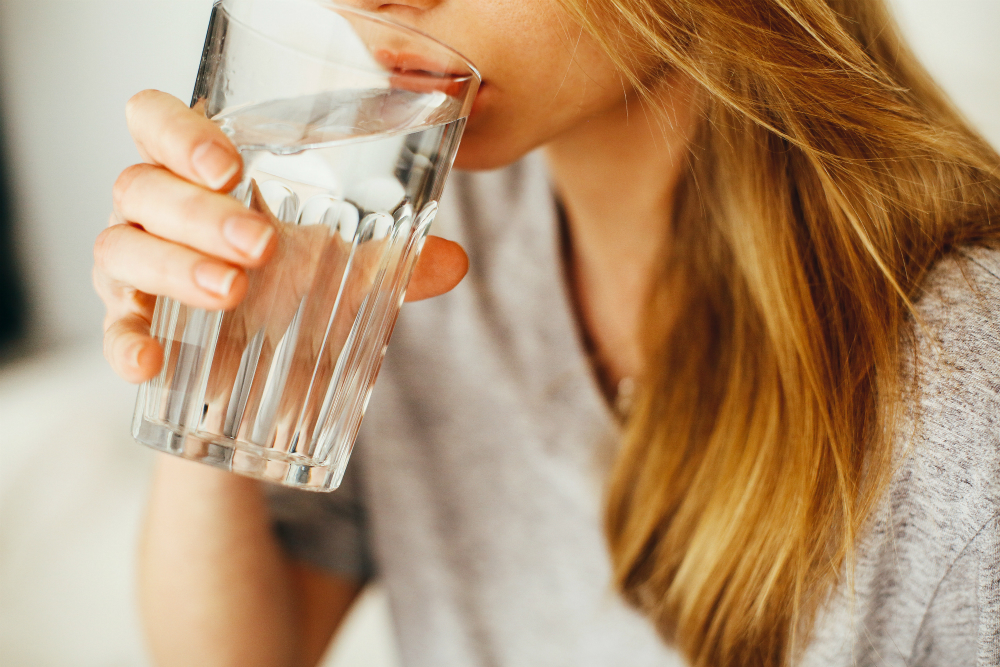 Staying hydrated is as important as looking beautiful. It will make you feel better during the party and if you sweat for all the dancing, everything will be under control and you won't suffer from dehydration the next day. So, drink lots of water throughout the day and also throughout the night.
4. Don't go for the drama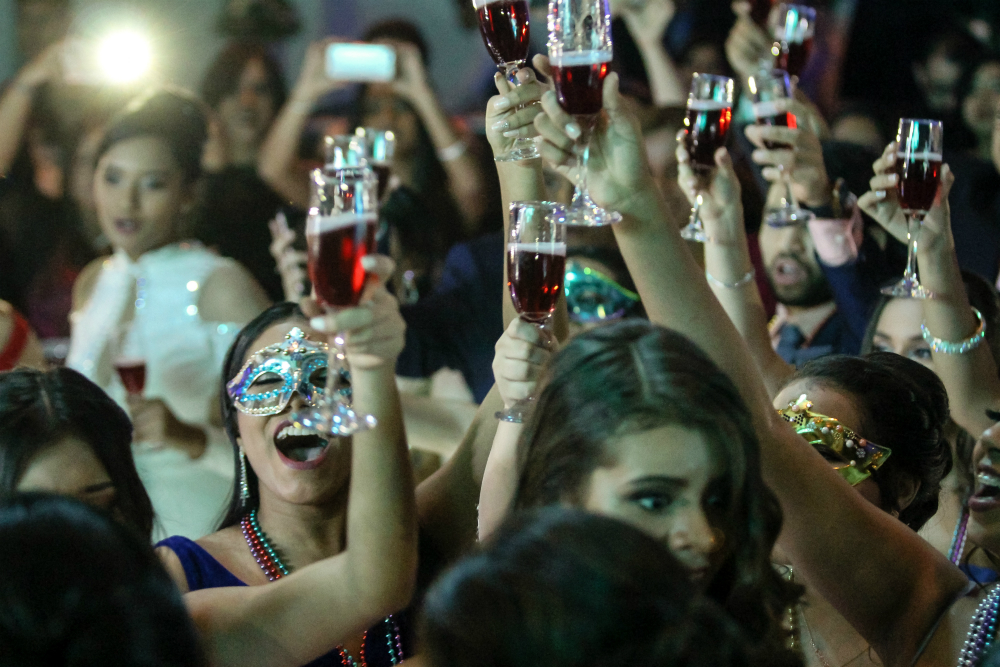 For one thing or another, prom night often has fights between friends, couples breakups, and girls crying in the bathroom. Don't let the drama catch you; remember that you are there to have fun and that should be your only goal. Ignore the comments of others, and dedicate yourself to celebrate and have fun with your favorite people.
5. Do dance!
Get the look:
style GL2528
| Embroidered Applique Bodice Tulle Long Dress
It's a night that will never happen again, so dance! It doesn't matter if you're good at dancing or not, just get carried away by the music and have fun with your friends.
Don't make the mistake of sitting down all night because you think it isn't cool to be on the dance floor with everyone else. If you do, you will regret not having danced your heart out.
6. Don't forget to fully charge your phone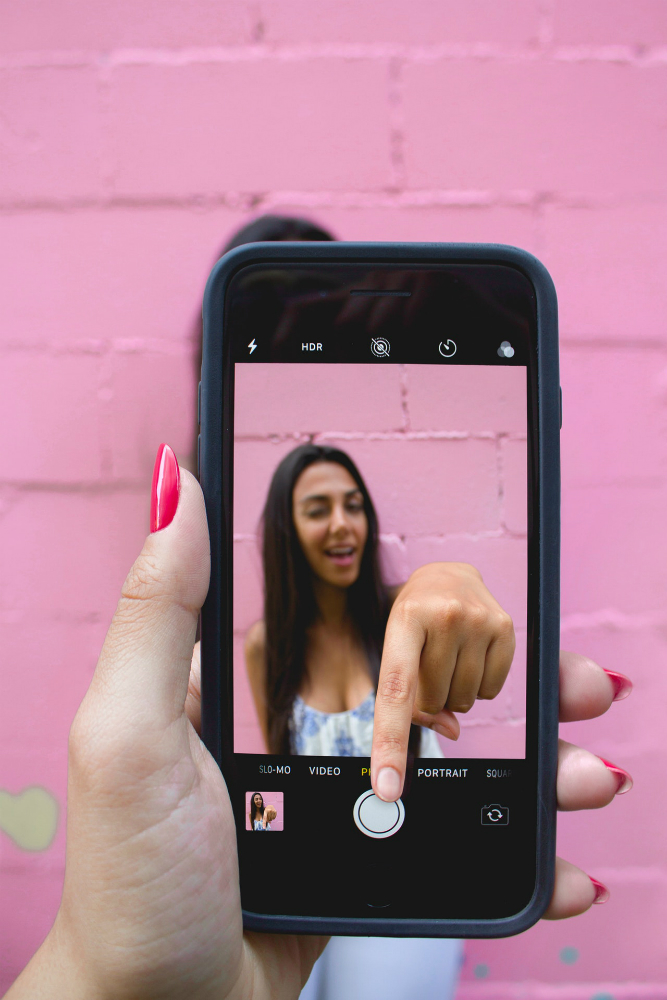 Be sure to fully charge your phone at home so you can take photos and share the most important moments of the night on social media.
7. Do pack a touch-up kit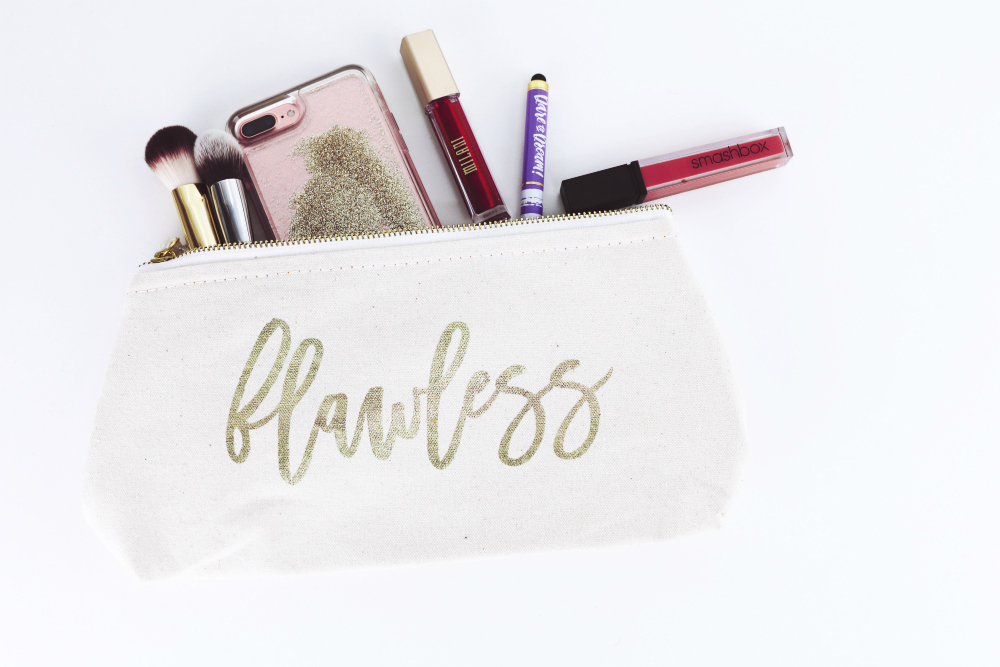 Prepare an emergency kit just in case you need to touch up your makeup or hair. Don't forget your lipstick, face powder, hairpins, and even your deodorant. It also could happen something to your outfit and you might need safety pins or some fashion tape.
---
Leave a comment