FASHION TRENDS / Dec 27, 2019
GET THE MOST OUT OF YOUR CLOSET WITH THESE TIPS
How many times have you thought you have nothing to wear, despite having a closet full of clothes?
We women all suffer when looking for what to wear from our closet. We don't know how to take advantage of the things we have and we always end up wearing the same clothes.
For this to stop happening, we give you some tips that will help you to create outfits that you like, that make you feel comfortable and make you look good any day.
Tip #1: Know your body type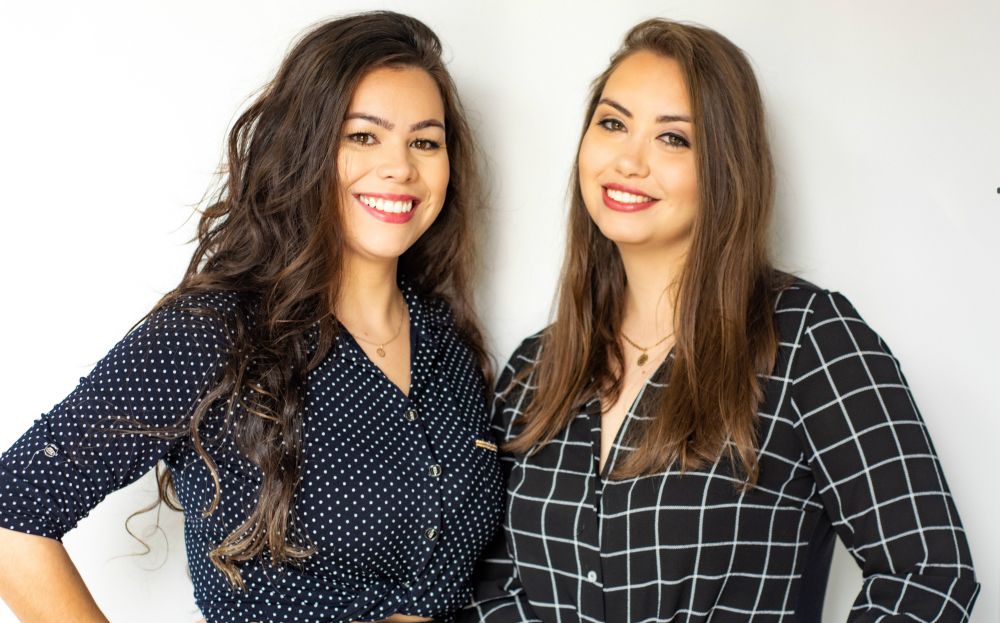 The most important thing when choosing what to wear is knowing your body type. All girls have different bodies and not all the clothes work well for everybody.
It's essential that you know your body type and the clothes that favor it. Make sure you have only the clothes that fit your shape in your closet.
Tip #2: Get out of your comfort zone
Get the look:
style GL3064
| Sweetheart Sequin Embellished Mermaid Dress w/ Off-Shoulder
It's so easy to always wear jeans and t-shirts, but there's a whole world of beautiful and comfortable clothes out there. Get out of your comfort zone and dare to try new styles that highlight your figure in a positive way.
It's all about trying different things and discovering the versatility of clothes.
Tip #3: Have fun with the colors
Get the look:
style GL3034
| 3-D Flower Applique Glitter Mesh A-line Dress w/ Embroidery and Sequin
Don't be afraid of colors. We know that it's very easy to only use black or neutral colors, but bright colors can be a great ally for a different and spectacular look.
Give a touch of color to your closet and play with combinations that you would never have thought of wearing. You'll have plenty of fun in the way and might discover a whole new style for you.
Tip #4: Variety of shoes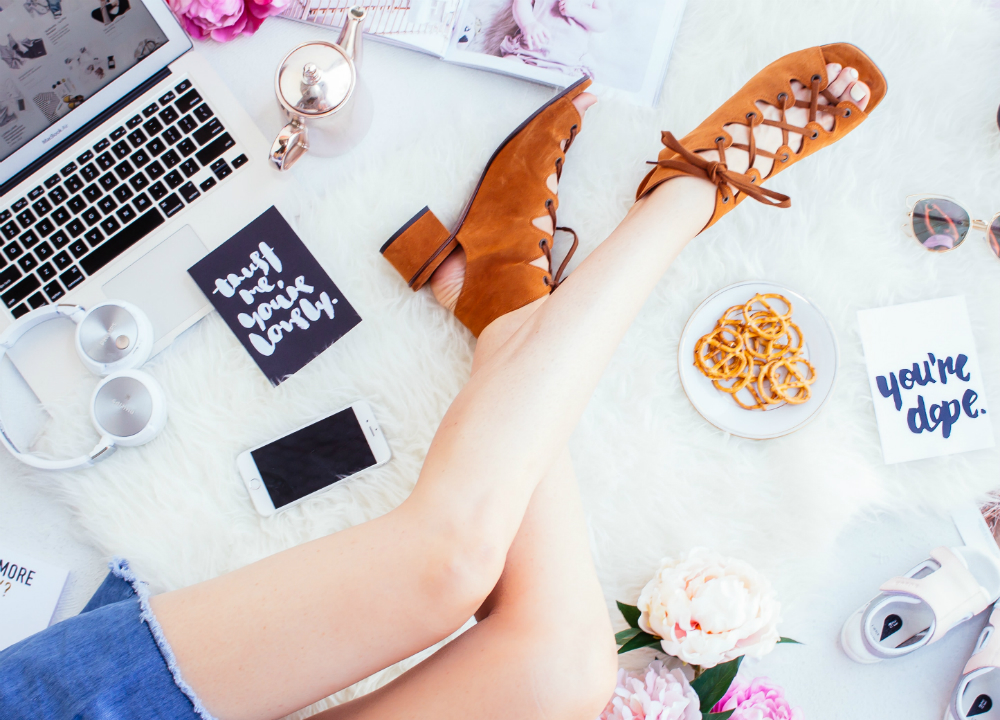 You don't need to have lots of pairs of shoes in your closet. But, what you do need is a variety of styles.
Not everything in life is tennis and flats, as there are many other models that are equally comfortable and will give a different touch to your outfits.
Tip #5: Have different accessories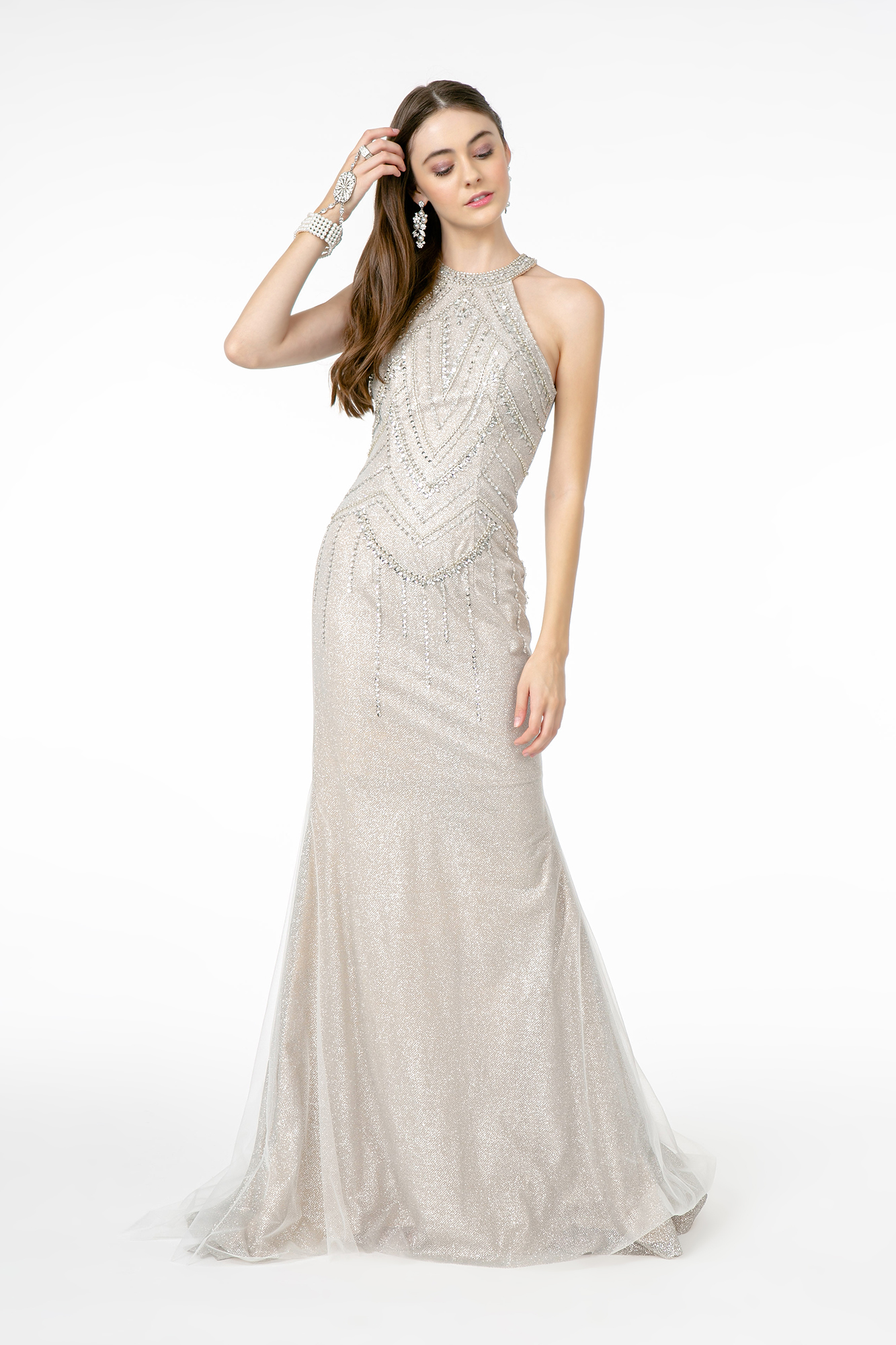 Get the look:
style GL1841
| Jewel Embellished Mermaid Mesh Long Dress
Accessories help to improve and change any look in moments. Make sure you have different accessories in your closet, from necklaces and rings to belts, sunglasses, and hats.
With several accessories at hand, you can make the same outfit look completely different, or go from being boring to being the hit of the place.
Tip #6: Invest in the fashion basics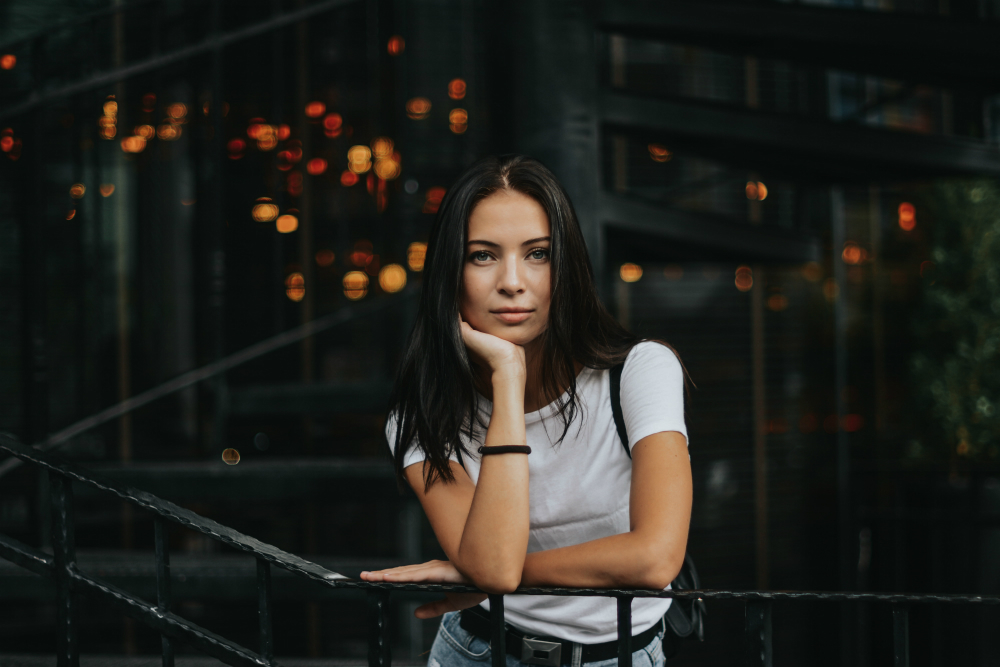 It's always good to have the fashion basics in the closet: a white t-shirt, black pants, traditional cut jeans, black blazer, and the famous little black dress.
Also, invest in a good party dress that you can wear on special occasions. Some events may arise at the last minute and you will appreciate having a good choice of dress to wear.
---
Leave a comment