FASHION RETAIL / Oct 25, 2019
[Business] GLS: PREMIUM DESIGNER DRESSES AT BEST PRICES
The best strategy for any retailer is to have suppliers that offer high-quality products at the best prices. This will stimulate sales as it offers the customer the benefit of premium quality at savings.
GLS is a company that has been dedicated to the art of making premium dresses for years. In the hands of our founder Gloria K, our brand has established itself as one of the leading suppliers of special occasions dresses for retailers in the United States, and globally.
Driven by passion and experience, Gloria creates dresses that fit wonderfully to different body types. They are produced with the most care, detail, and quality control.
If you're looking for a high fashion, premium quality dress supplier, GLS is your best option.
GLS offers premium quality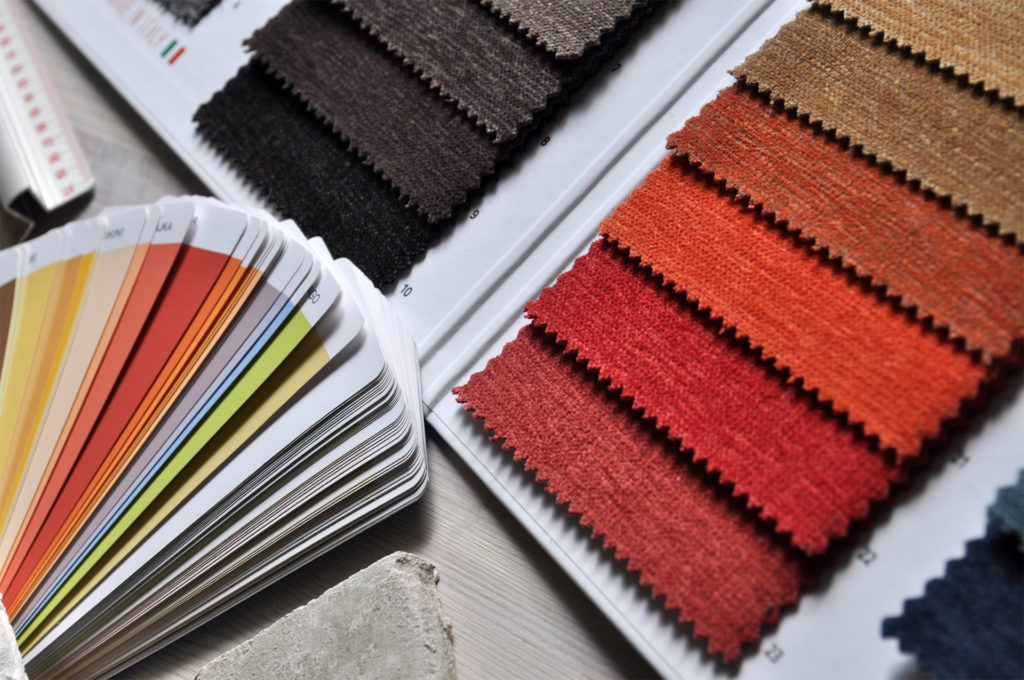 Since the late seventies, Gloria has been immersed in the world of fabrics. Her in-depth knowledge about prime fabrics led her to found this company whose main focus is to create beautiful premium dresses that all women would like to wear.
In GLS' history, the solid relations that Gloria built with the luxury brand production factories have been key, since these are the same manufacturing sites that today produce our fabulous dresses.
GLS offers unique designs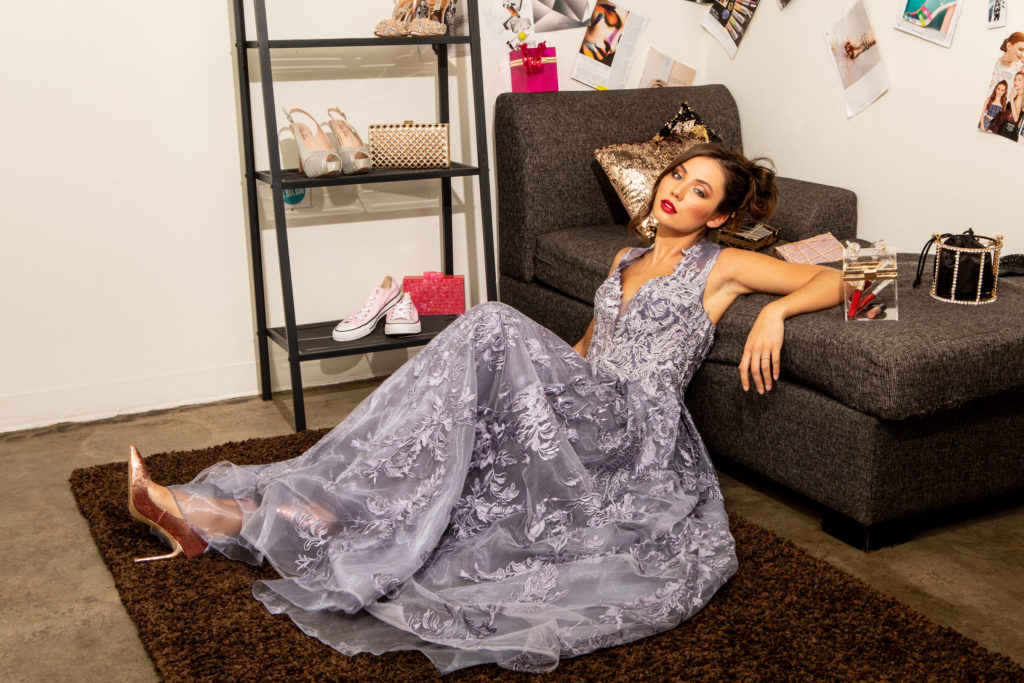 We know that the dress that a girl would wear for a gala event is different than for a cocktail party. That is why GLS has an immense catalog of dresses with unique designs that range from the most classic for reserved women to avant-garde for fearless girls.
The exceptional talent and fashion knowledge of our team derive in design options for all kinds of occasions: proms, weddings, XV años, gala, date night, cocktail, etc.
Stock your dress boutique with unique designs that you won't find anywhere else with GLS!
GLS offers extraordinary prices for retailers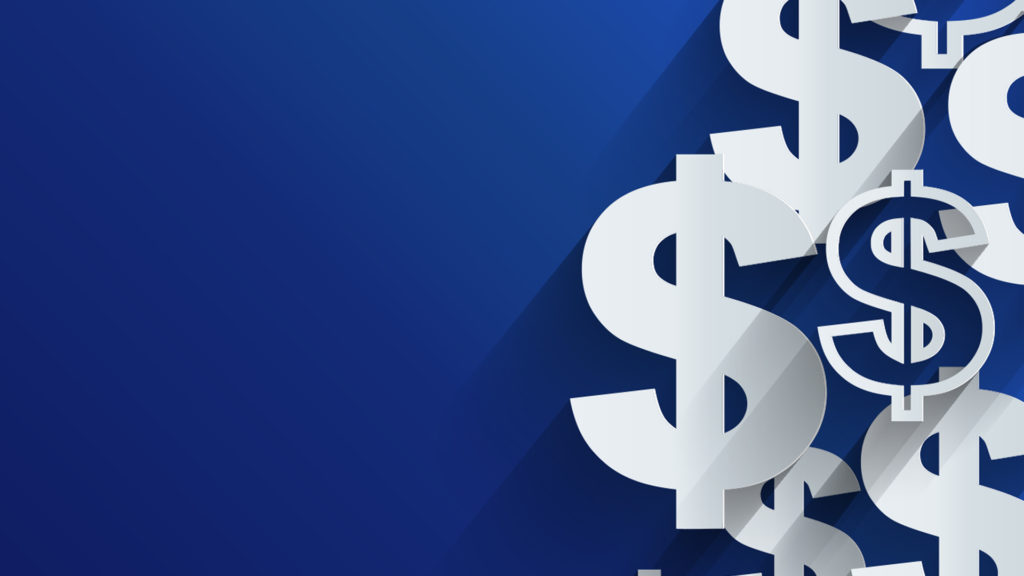 You might be thinking that as we make unique, premium quality dresses, our prices are non-friendly. Wrong! At GLS, we deliver dresses with the utmost attention to detail and quality that meet luxury brand standards but without the high-priced tag.
We want to offer the best option for retailers, that's why our dresses are unique, of the highest quality, and at unbeatable prices.
Let's talk! We'd love to become your premier supplier of premium designer dresses.
---
Leave a comment