DRESS TRENDS / Jun 24, 2019
WHAT TO WEAR FOR A GALA?
Gala dinners are the events with the strictest dress code. If you were invited to one, don't panic, getting dressed for a gala can be quite fun, because it's something that doesn't happen so frequently.
First of all, remember that gala parties are always at night, so your whole look must be thought for night time.
Also, it's important to know the dress code for the gala you are attending since it can be black tie, black tie optional, or semi-formal.
Take note of the following tips to know how to dress for a gala party, and take advantage of the event to pamper yourself with a dreamy dress.
If it's Black tie gala...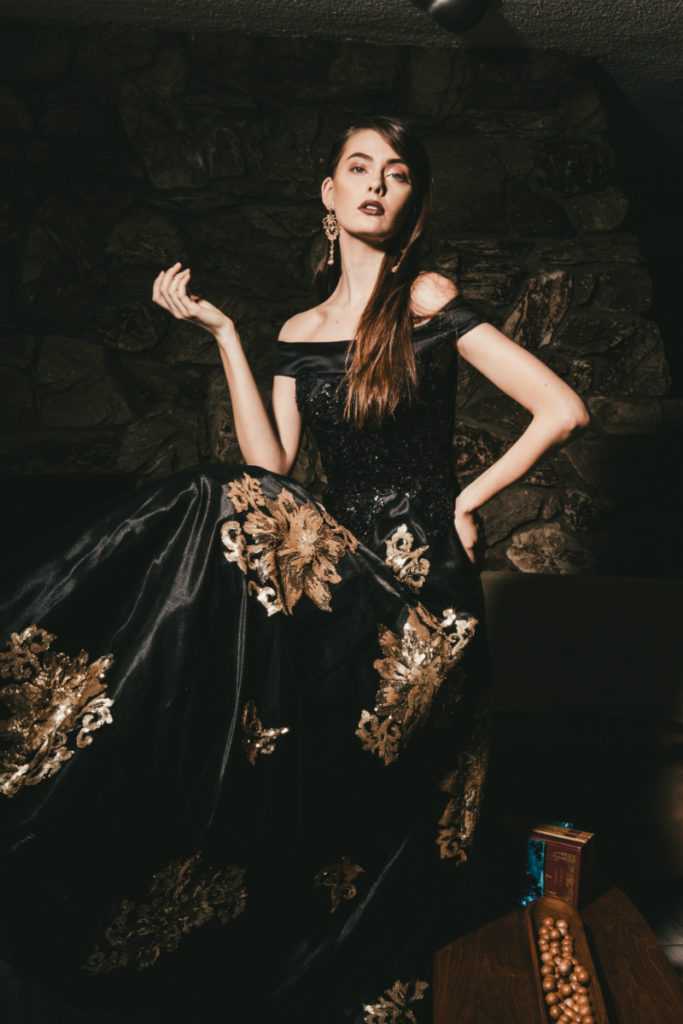 Get the look:
style GL2542
| Sequin Embellished Off-The-Shoulder Long Dress
For a black-tie gala, men should wear tuxedos and women should wear long and very formal gowns.
This is the occasion when you can wear a dress with a princess-like silhouette. Your overall look should be very elegant and glamorous.
If you don't know what color of the dress to choose, black and dark colors never fail for gala parties.
If it's Black tie optional gala...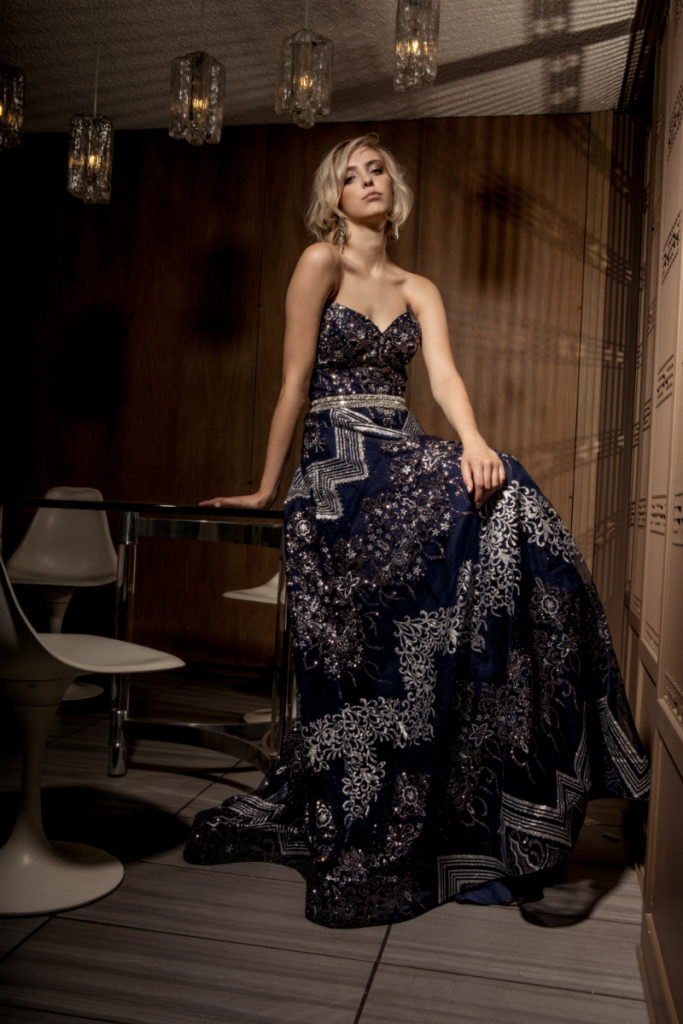 Get the look:
style GL2649
| Sweetheart strapless Glitter Mesh A-Line Dress
Black tie optional galas are a bit less elegant. Men can choose to wear a suit instead of a tuxedo and women should wear long dresses, but not so dramatic ones.
Choose a dress whose shape highlights your silhouette and don't forget that it is an evening event, so say yes to all the sparkle that you want.
If it's Semiformal gala...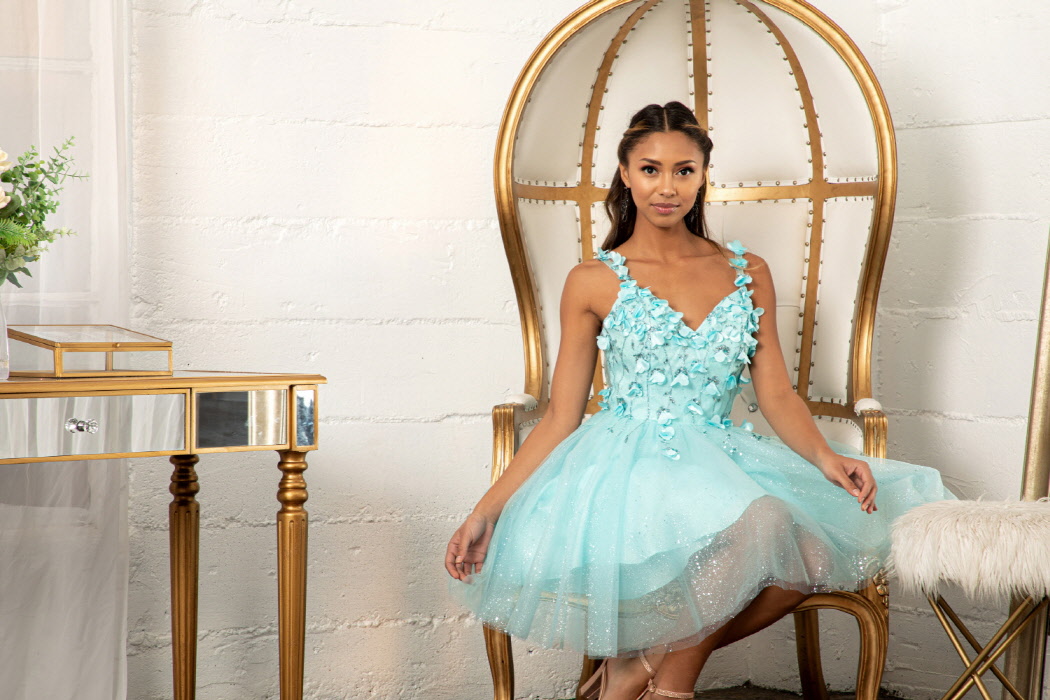 Get the look:
style GS1999
| Sequin Floral Applique V-Back Glitter Mesh Homecoming Dress
The third dress code option is semiformal, which is usually for parties with a more relaxed atmosphere.
For a semiformal gala you can choose a midi dress or even a cocktail dress. If you prefer to go with a long dress, it's ok, but make sure it's a simpler dress than the one you would wear for a formal gala.
Shoes to wear at gala...
Get the look:
style GL3081
| Ruched Bodice Velvet Bodycon Long Dress w/ Leg Slit
For an entire gala look, choose high-heels with rhinestones, sequins, and glitter.
If your dress is black, go for black shoes, but if it's of another color, gold or silver heels can be an excellent option.
Last thing, your Coat...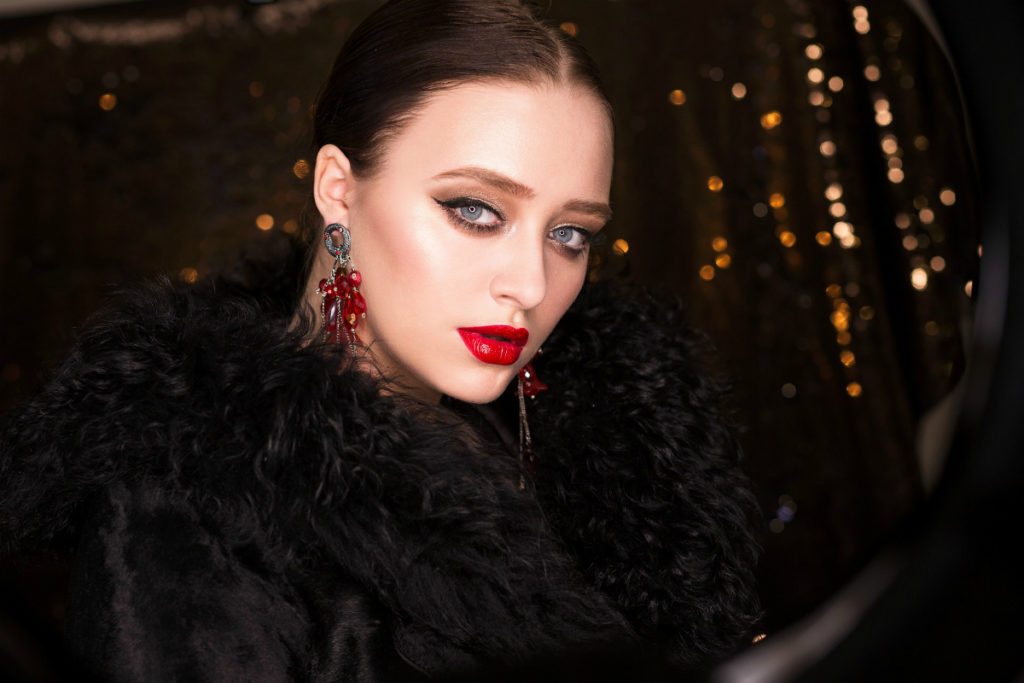 As galas are always at night, you should consider taking something to keep you warm.
If the party is in wintertime, think of an elegant coat. If the gala is on the beach or in a warm-weather place, you can wear a silk pashmina to cover your shoulders.
Follow these tips and look spectacular at the next gala party you go to. Remember, the key element of your look is the dress, so take your time to choose the right one for you.
---
Leave a comment