ALL ABOUT SUPPLIERS / Jun 01, 2019
A KEY ELEMENT FOR DRESS BOUTIQUE SUCCESS
Many factors and decisions can make your dress boutique successful; without a doubt, one of the most important are your suppliers.
Having the right suppliers will help you to have constant sales because you will never lack stock and you will have the certainty that you can trust in their times of distribution and problem solving related to the dresses.
The fashion industry is quite competitive, so having the right suppliers can be the difference between success and failure.
Consider the following aspects that are essential characteristics that the products of your suppliers must have and that will make your dress boutique very attractive for customers.
✦ Innovative designs
With so many fashion stores that exist - both physical and online - new designs abound and the style that is now super trendy, may be totally forgotten tomorrow. Therefore, it's very important that your dress suppliers are innovative in their designs. It's good to have some iconic models that never go out of style, but women always want to look different, and if you have original designs and unique dresses, you'll be ahead of your competition.
A good recommendation on this topic is to try to build a base of loyal customers and keep them abreast of when new pieces arrive at your boutique. You can also ask for their feedback on the latest styles and designs you're selling. This is useful for two things: to create stronger bonds with your customers and to know if the new dresses in your boutique have good sales potential.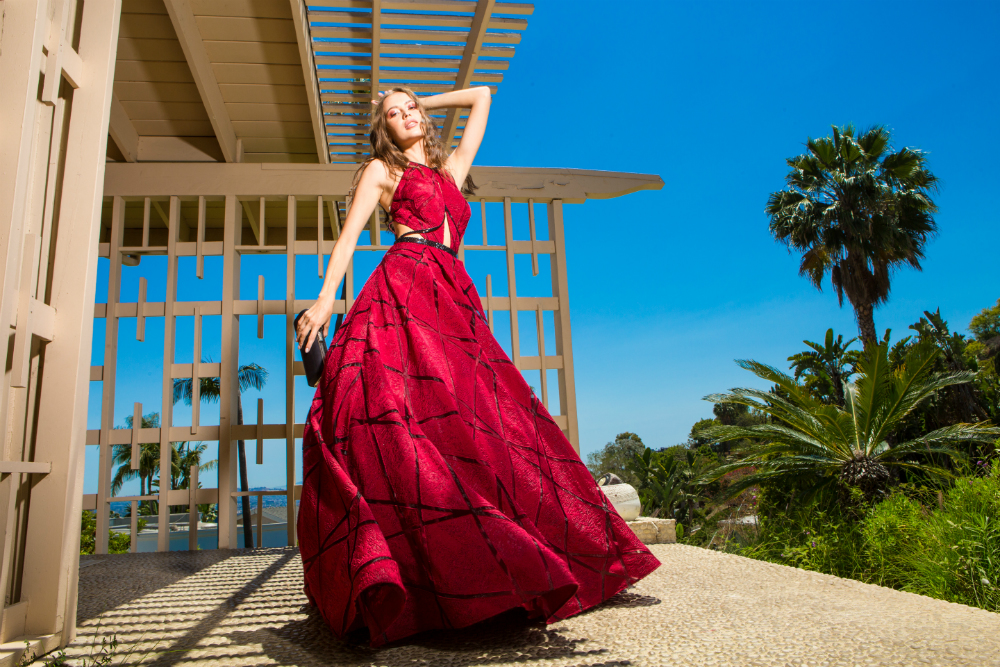 ✦ Quality of the dresses
Ok, you already have the most beautiful and original designs of the market, but what about their quality?
It's pointless to have the most glittery and eye-catching piece if it has a poor fit on the body,  and the quality of the fabric and seams are poor.
Quality is as important as the design, so don't go only for the sparkle. Make sure that all the materials and making are of excellent quality.
✦ Price
Of course, the price is an essential factor to take into account. If your suppliers have good prices, you can get a better profit, at the same time that you can sell the dresses at a better cost for your customers.
If you are looking for suppliers for your dress boutique, read these tips that will help you find the best ones for your business.
---
Leave a comment