PARTY QUEEN / Oct 11, 2019
TIPS TO ROCK YOUR NEXT PARTY LOOK!
When we get invited to a party, one of the first things that come to mind is that we want to look fabulous, right? Of course, the main component of any party look is the dress we will wear, but, once chosen, some tips can help us take our look from good to spectacular.
You don't have your dress yet and you don't know how to choose it? Our articles "Find the ideal party dress for you according to your personality" and "How to choose a dress according to your body shape?" will make your choice easier.
Take note of the following tips, choose one, mix them around, and look like a star at your next party.
Wear a bold accessory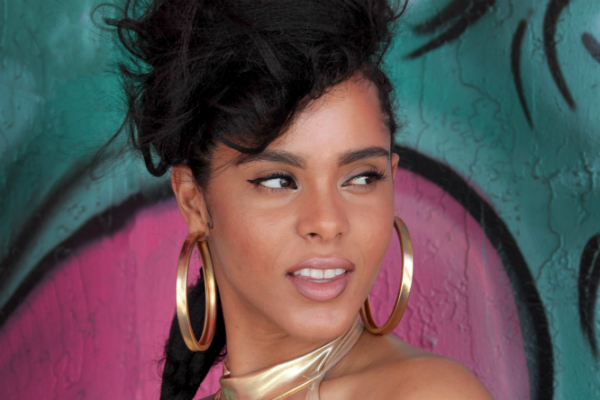 It's no secret that accessories are essential to complete any outfit. But, to take your look to another level, you can choose to wear a bold accessory. What do we mean by bold? A pair of oversized earrings, a funky necklace, or a statement bag with a lavish design. If your dress is already dramatic and eye-catching, then better skip this tip because you might look overloaded. But if it's a plain, one-color dress, definitely think about giving it a fun touch with a bold accessory.
Color your lips with a powerful shade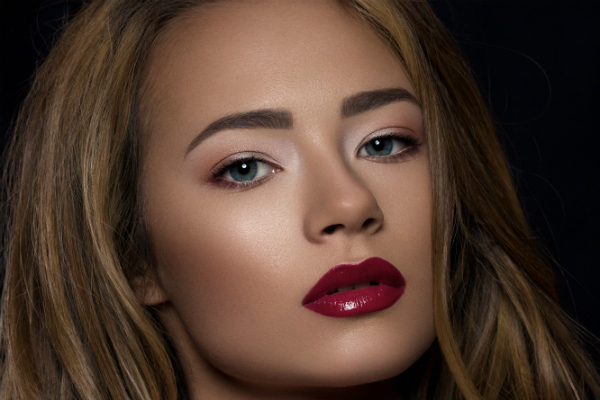 One of the easiest and fastest tricks to boost any party look is to wear a powerful lipstick. Think glowing red, fuchsia, or bright pink. Well-painted lips will make your face stand out without having to wear too much makeup. So, if you are not a girl who loves to wear too much mascara or eye shadows, with a powerful color lipstick, it will be more than enough to steal glances.
Accessorize your hair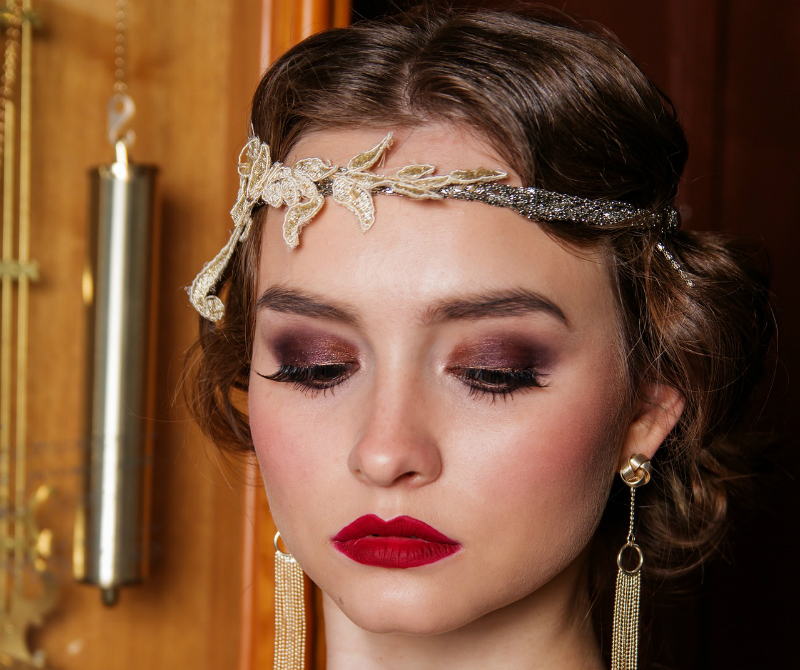 Take your bun or updo from dreary to fabulous with a jeweled hairpin. You can also go for a glittery headband or, if you want a unique touch, thinking about a feather hair extension will definitely give you an unexpected, but super fun look.
The most important: be confident
It won't matter the dress, the accessories, your lips or hair if you don't have confidence in yourself. This is the most important part to look really fabulous. So, whatever your style, be yourself. If you feel confident and comfortable with what you're wearing, you will transmit it to everyone and you will truly shine at any party. Are you ready to rock your party look?
---
Leave a comment