PARTY QUEEN / Sep 04, 2019
PLAIN DRESSES: SIMPLE AND SEXY
It is said that less is more, and this also applies in fashion. Sometimes, the most elegant, beautiful, and sexy dresses are the simplest. You don't need to be covered with rhinestones or wear a dress with an extravagant fabric full of eye-catching details to look good. Plain dresses are on a trend more than ever and are a "must" of any wardrobe. Fall in love with your plain dresses.
They are elegant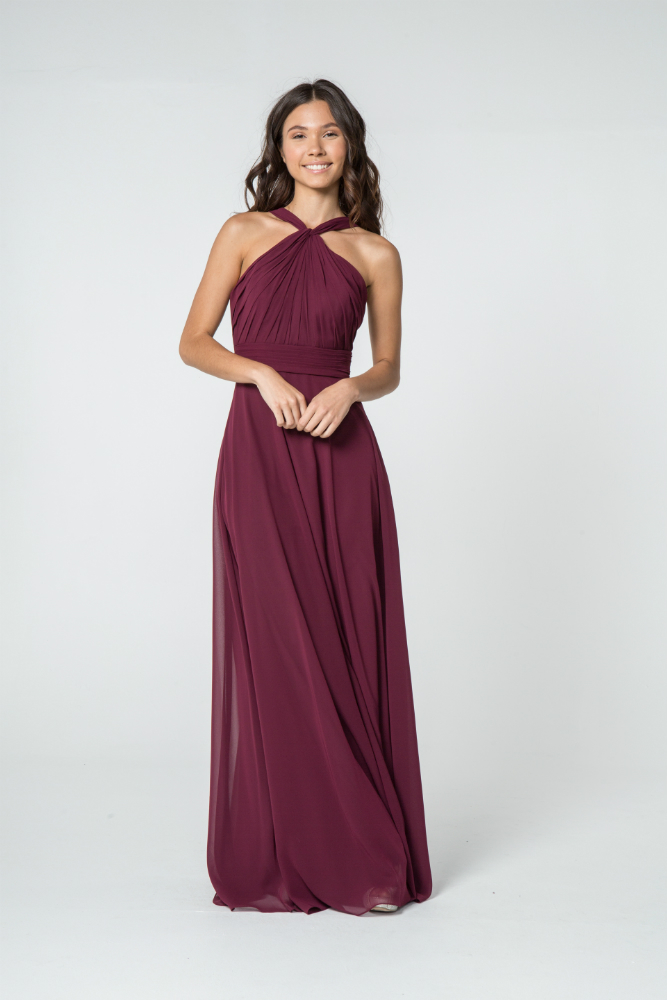 Plain dresses are extremely elegant. Take for example the dress that Meghan Markle wore on her wedding day. It was absolutely beautiful and turned the fashion world upside down for its simplicity. You don't need more to look simply fabulous. A minimalist, straight, plain dress with no adornment of any kind will do the trick.
They look good in all kinds of events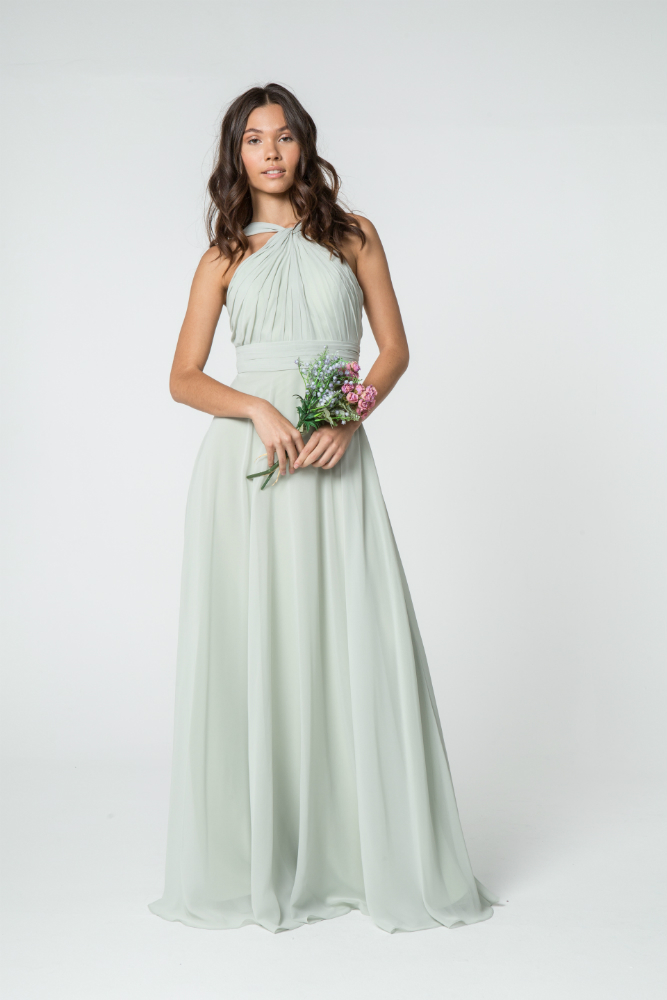 If you don't have a clue about the dress code of the event you are attending, with a simple plain dress, you can't fail. This type of dress is one of the most versatile since it looks good both in day and night events, elegant celebrations, or parties with a more relaxed vibe. Plain dresses are the ultimate party dresses!
They are the perfect match for oversized accessories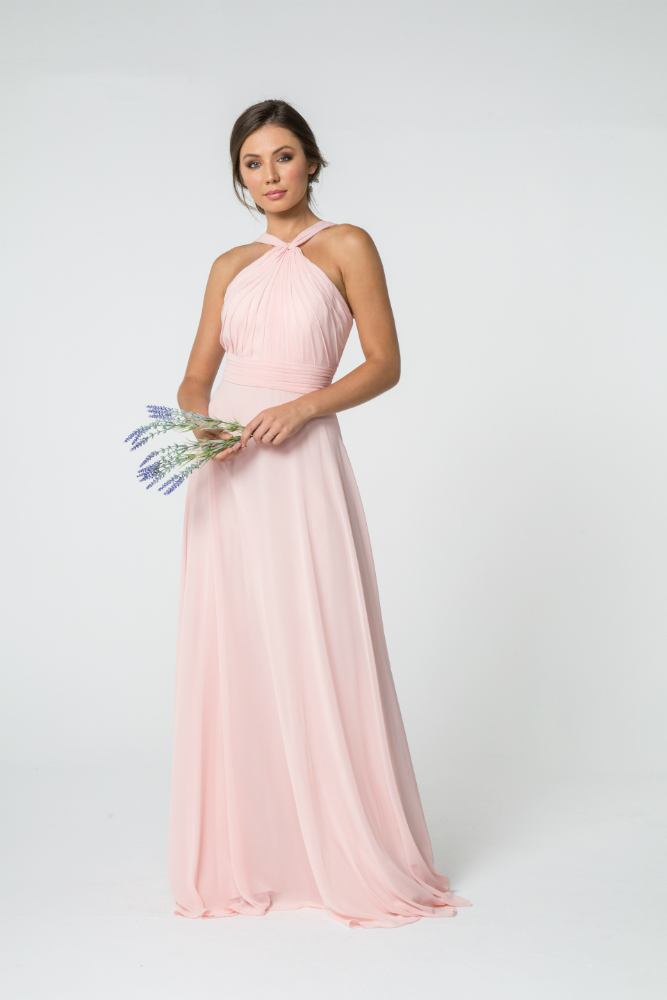 If you're all about oversized accessories, then a plain dress is your best choice. With on-trend block colors, plain dresses allow accessories to make a statement. So, say hello to oversized earrings and create an impact look for your next party. Are these enough reasons to love plain dresses? Don't stay out of this trend and include in your wardrobe an elegant, but fun plain dress. Whether you choose pastel shades or vibrant tones, we assure you that you'll look fabulous no matter where you go.
---
Leave a comment